CLEO Hosts the 18th Corporate Responsibility Research Conference in September 2022
***Deadline for abstract submissions extended to 24 June***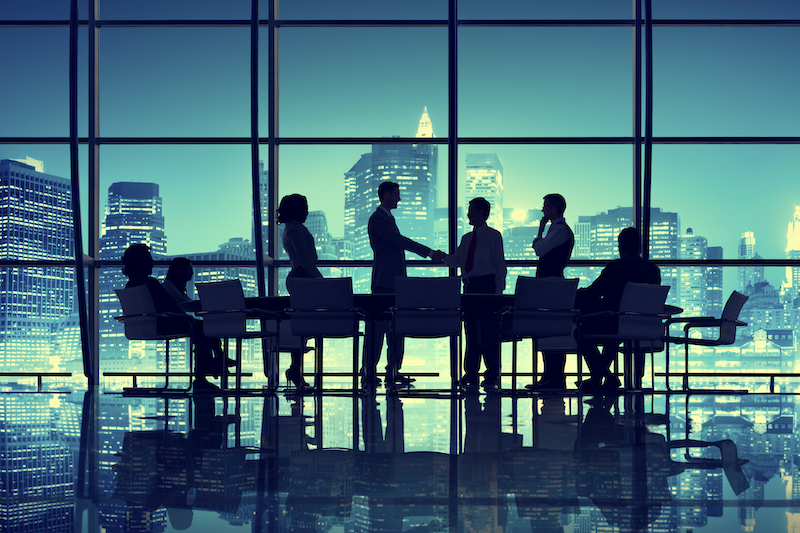 Queen's Management School is pleased to announce that the Centre for Leadership, Ethics and Organisation (CLEO) will be hosting the 18th edition of the Corporate Responsibility Research (CRR) Conference in September 2022.
The in-person event will take place 22nd-23rd September, with a PhD workshop also scheduled to take place in the afternoon of the 21st September.
The CRR Conference is the longest running academic conference on Corporate Social Responsibility and Sustainability and its inaugural conference took place in Belfast. In association with ESCP Business School, Kedge Business School, and the Sustainability Research Institute at the University of Leeds, the conference promises to be a lively and relaxed environment within which to discuss, debate and reflect on 'Where now for corporate responsibility research?'
The theme of the conference reflects the significant changes that business, government and society have been experiencing over the last number of years. Global concerns such as climate change, the recent experiences of the pandemic, the war in Ukraine, the power and potential of artificial intelligence, social justice and human rights continue to keep the leadership and behaviours of the public, private and third sectors in the spotlight. These concerns are reflected in the significant and growing body of research in corporate responsibility and sustainability with many powerful observations being made.
The conference will provide an opportunity to reflect on what is known, to discuss current research findings, both theoretical and empirical, and to explore where corporate responsibility research might lead in the next 5-10 years.
CLEO welcomes both theoretical and empirical focused papers that reflect the diverse and eclectic nature of research in corporate responsibility and sustainability.
For more information on how to submit an abstract, please click on this link to the CRR Conference webpage.