Data Duo Mentoring Launches for Businesses
A new pilot mentoring programme aimed at shaping leaders in business analytics launches today at Queen's Management School.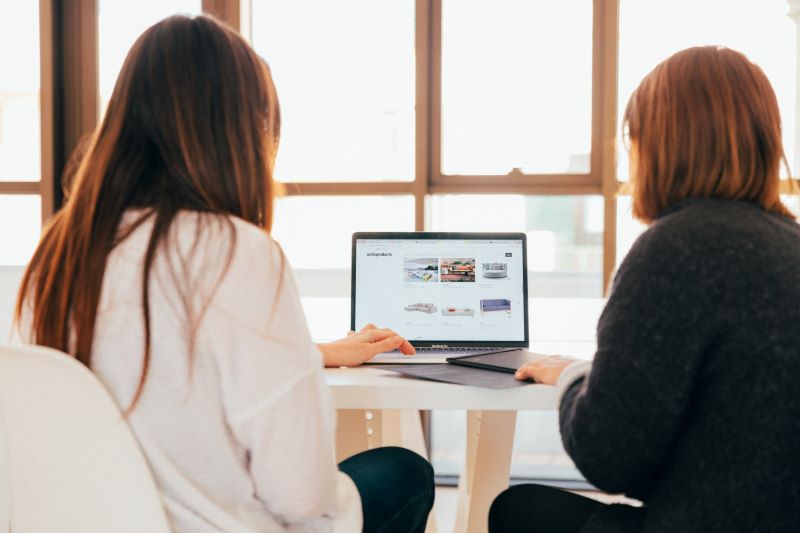 Data Duo Mentoring at Queen's Management School brings together business professionals and current students on our MSc Business Analytics course to develop a mutually beneficial relationship, shaping leaders in business analytics.
For businesses, the increase in the volume, variety, and velocity of data creates many opportunities to improve decision making and develop new data driven products and services. But there is a lack of understanding within organisations on how best to utilise data.
We are offering a new programme which pairs business professionals from organisations of any industry and any size, with one of our current Business Analytics students.
The student will coach the business professional on how to understand and take advantage of their organisational data.
In turn, the business professional will mentor the student on career development and give them an insight into the working world.
Mentoring relationships will begin in late January 2023 and last for three months. We expect high demand for this programme so we are encouraging early applications.
More information on Data Duo Mentoring for professionals.
Applications close on Tuesday 17th January 2023.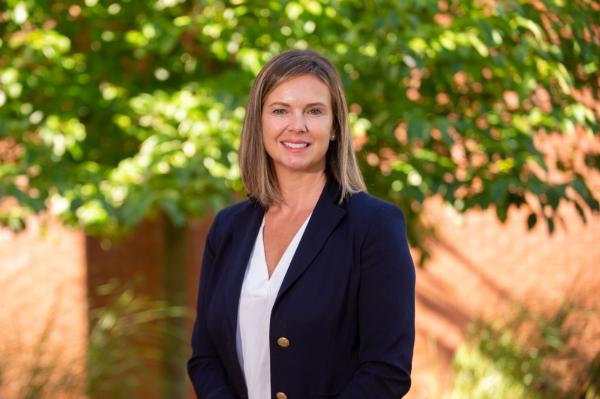 Julie McCandless
Director of Business Engagement
View Profile