Defining the Vision for Geothermal Energy in Northern Ireland
Read the second report commissioned by the Northern Ireland Department for the Economy on geothermal energy, led by Professor Mark Palmer of Queen's Management School.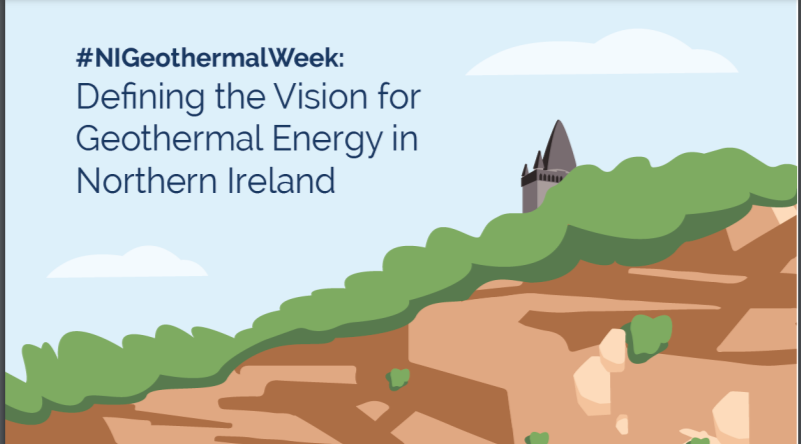 In June 2022, Professor Mark Palmer from Queen's Management School and Joseph Ireland from Queen's University Belfast released a new landmark report for the Department for the Economy and the Northern Ireland Geothermal Advisory Committee.
The "Net Zero Pathways: Building the Geothermal Energy Sector in Northern Ireland" report highlighted that geothermal energy integration could provide a low-carbon alternative to current fossil fuel energy sources. Building this sector will help contribute towards commitments to the net zero target and transition Northern Ireland (NI) towards a just energy future.
The first report focused on the confidence-building actions needed to build the geothermal sector in NI. The report consulted widely and therefore reflected the experiences of those leading out on, or working with, geothermal projects.
It was launched during NI Geothermal Energy Week (13th - 17th June 2022), an inaugural event for the NI geothermal community which inspired, energised and focused attention on the geothermal potential in NI for decarbonisation. It provided policy makers, industry and research communities with the opportunity to come together, and create the conditions for defining the vision for the future of geothermal energy.
In September 2022, Mark and Joseph released the second commissioned report - "Defining the vision for geothermal energy in Northern Ireland", summarising the Geothermal Energy Week event and making recommendations for further work required to build the sector.
The second report outlines the vision for geothermal energy in NI, the circular policy methodology, and paves the way for pilot projects at Stormont, including the incorporation of public engagement.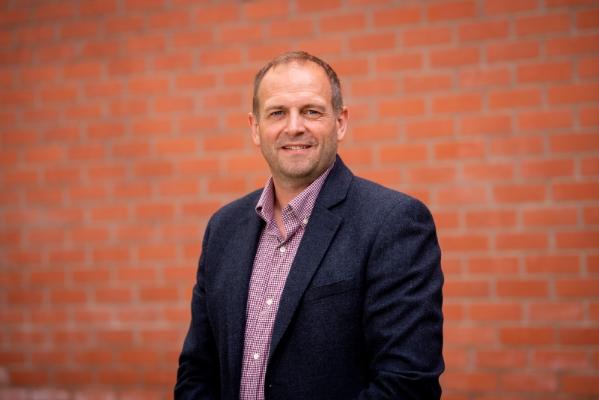 Professor Mark Palmer
Professor of Marketing and Strategic Management
View Profile
Media
For media inquiries, please contact emma.gallagher@qub.ac.uk