Does 'Gender' Matter in Talent Management in Northern Irish SMEs?
Dr Sajia Ferdous at Queen's Management School is leading research on gender in talent management in Northern Irish SMEs, exploring female employees' lived experiences and seeking effective inclusive change.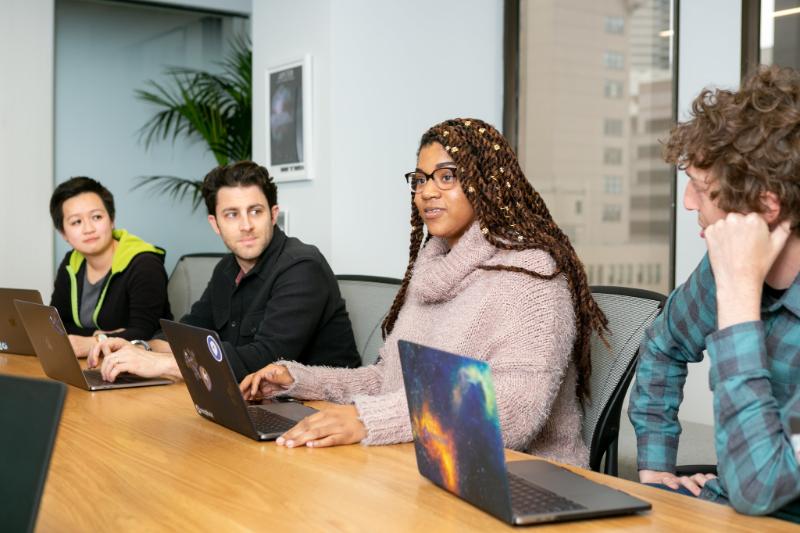 Talent management is defined by CIPD as the systematic attraction, identification, development, engagement, retention, and deployment of individuals who are of particular value to an organisation. This may be through their high potential or because they fulfil critical roles.
Currently, there is a lack of research focused on talent management strategies, policies, and practices in Northern Irish SMEs. In particular, large companies' talent management practices and strategies are not usually suitable for smaller organisations, mainly due to their size and limited resources, so a more targeted approach is needed.
Dr Sajia Ferdous and Dr Grainne Kelly, QMS Lecturers specialising in gender equality and diversity in the workplace, will be working alongside Professor Hugh Scullion, a global leader in international human resource management and talent management from the University of Hull. The team will undertake a research project titled "Gender Mainstreaming in Talent Management: an intersectional investigation into Northern Irish SMEs."
The project will mainly look into male-dominated industries such as technology, manufacturing, and construction. For several reasons, there are talent gaps in the Northern Irish economy, and strategies focused on elevating women in SMEs in the private sector could help to fill these gaps.
Researcher Dr Sajia Ferdous says:
"I am a passionate advocate for equality, and my research helps to provide evidence-based solutions for businesses to ensure everyone has equal access to develop their careers. Both myself and Dr Grainne Kelly look forward to working with world-renowned HR expert Professor Hugh Scullion on this project. SMEs dominate the Northern Irish economy, so we have an opportunity to make a real impact."
The project will kick off in September 2022 with a stakeholder workshop, held in collaboration with the William J. Clinton Leadership Institute, the executive education arm of Queen's Management School. Employees working in SMEs across all male-dominated sectors in NI, particularly females and those in leadership and HR roles, will join the workshop to share their knowledge and experience of talent management.
Is there a relationship between gender, job nature and talent management strategies? The aim of the workshop is to develop an understanding of how stakeholders think organisations could make existing talent management strategies and policies more inclusive, and help female employees navigate the talent management landscape.
The next stage of the research will involve in-depth interviews and focus groups with female SME employees, SME Human Resources teams, and leaders and CEOs of SMEs in Northern Ireland.
Expected outcomes of the project include creating an evidence base for Northern Irish SME talent management strategies and practices, co-designing interventions, and developing a more agile and gender-inclusive talent management framework.
QMS have an established reputation for advancing the SME agenda, as recognised by our Small Business Charter accreditation.
The stakeholder workshop is funded by the Queen's University Belfast AHSS Faculty Research Initiative Funding Scheme.
Further reading
Gender equality at Queen's Management School
Athena SWAN charter mark of accreditation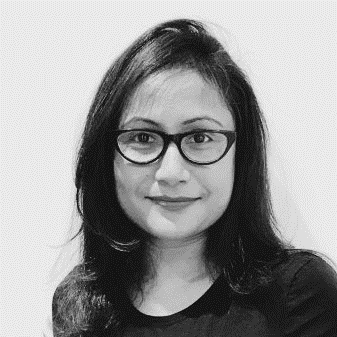 Dr Sajia Ferdous
Lecturer in Organisational Behaviour, Queen's Management School
View Profile