Opportunity for QMS Students To Apply For Google Developer Student Clubs Programme
Through our connections with Highered, the School is inviting eligible students to apply for an exciting and exclusive opportunity to join the Google Developer Student Club Leads programme.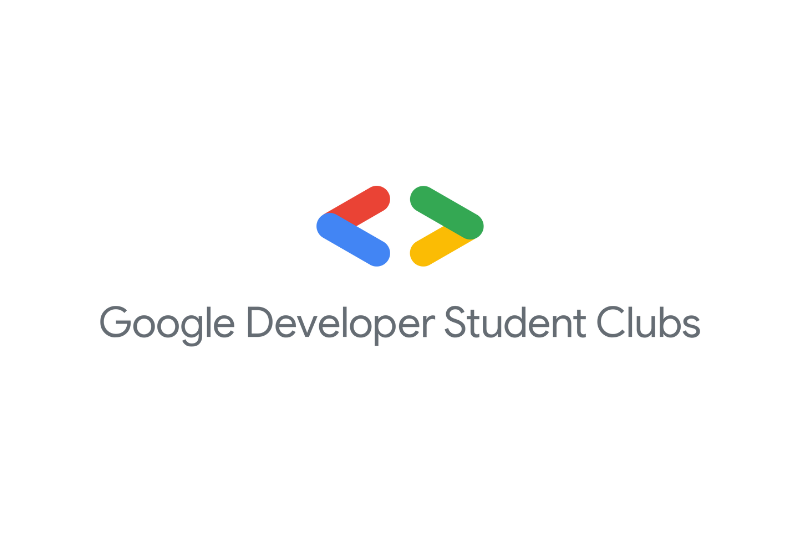 The Google Developer Student Club Leads programme offers passionate leaders at universities the chance to help their peers learn and connect.
Students can apply through the Highered Platform, which is free to sign up to and provides access to hundreds of sector specific job opportunities.
Criteria:
Have a minimum of one year left until graduation.
Enrolled full-time in an undergraduate or graduate program at a college or university.
Commit to program for one year.
Passionate about creating impact in community.
Technical understanding of computer programming and/or software engineering
Have experience with event planning or leading a team.
Have connection to the local developer community.
Our Highered University Unique Nomination code is: GDSC2023-xhtnsdb645kue99fv0dx
Application deadline : June 30th, 2023