Latest Health and Social Care Survey Shows Social Workers Are Most Overwhelmed
The sixth and final phase of a UK-wide study exploring the impact of providing health and social care has revealed more social workers are reporting being overwhelmed than any other related profession (68.4%).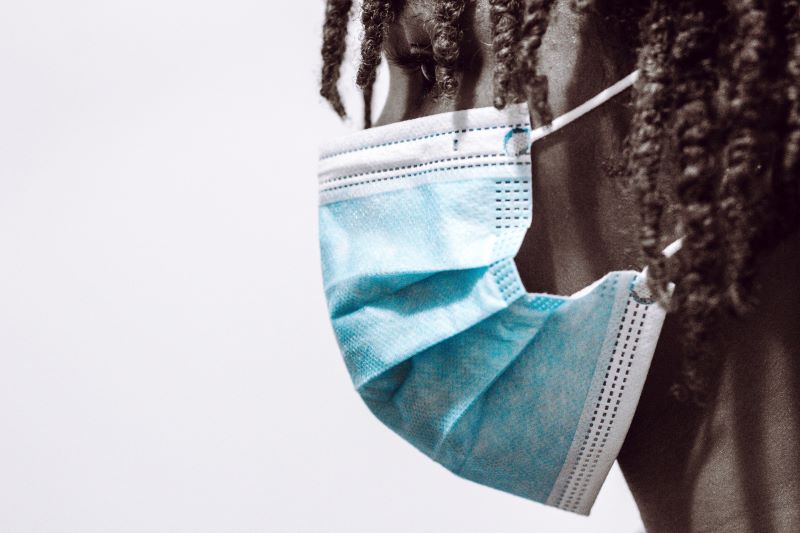 The COVID-19 Health and Social Care Workforce Study, led by Ulster University in partnership with Queen's Management School, Bath Spa University and King's College London, measures mental wellbeing, quality of working life, burnout and ways of coping at six-month intervals, following the peaks and troughs during and following the pandemic.
The latest phase of the survey looked at the period from November 2022 until January 2023, and brings the total participation so far to over 14,400 responses.
Key findings of the research include:
50% of health and social care workers report a lower work-related quality of life;
43% of the workforce are considering changing employer;
40% of workers are considering a change of occupation;
The top three changes that would make respondents change their minds about wanting to leave their employer or current occupation were:
Pay increase: 61%
Managerial support: 46%
Wellbeing support: 41%.
Human Resource Management researchers Dr Heike Schröder and Dr Denise Currie led the Queen's Management School research contribution.
Commenting on these findings, Dr Heike Schröder said:
"This Phase 6 Report marks the third anniversary of COVID-19. Health and social care workers, who worked tirelessly to protect and support the public during the pandemic, are now seeing repercussions on their own wellbeing. It's time for all stakeholders to step up and utilise the evidence we have gathered in these studies to provide interventions and support for these workers."
Marian O'Rourke, Director of Regulation and Standards, Northern Ireland Social Care Council, commented:
"We at Northern Ireland Social Care Council, are delighted to see the Phase 6 HSC Workforce Wellbeing and Coping Study being launched. This important research is critical to develop both a deeper understanding of workforce pressures and how staff are affected. We as the social work and social care regulatory body, benefit from critical insights, which inform the development of appropriate interventions to respond to these issues in a timely manner. The research provides a comparison between U.K. countries and other health professionals, which has been its strength since launched in 2020."
Karen Murray, Director of the Northern Ireland Royal College of Midwives comments:
"As we approach the third anniversary since the beginning of COVID-19, we would like to thank the work of the HSC Workforce Wellbeing and Coping Study research team, for providing timely, regular, and detailed analysis on nursing and midwifery data. This has informed our workforce interventions and supports and provided an independent evidence base, that we were able to reach for routinely. The research provided us with local, regional and national evidence, which has provided the workforce with a voice during this unforeseen three-year period."
Full results and findings relating to the data have been published at hscworkforcestudy.co.uk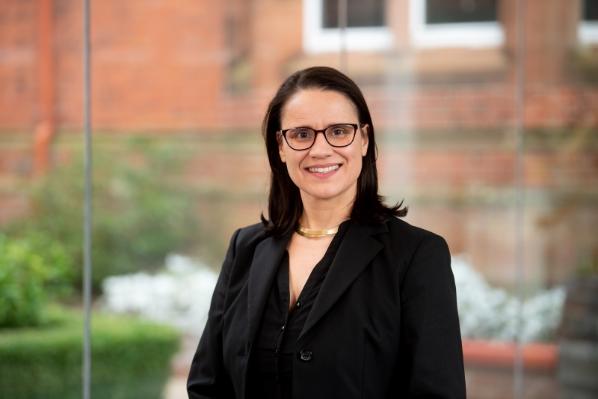 Dr Heike Schröder
Senior Lecturer in Human Resource Management
View Profile