Fancy a 2 month placement living and working in China?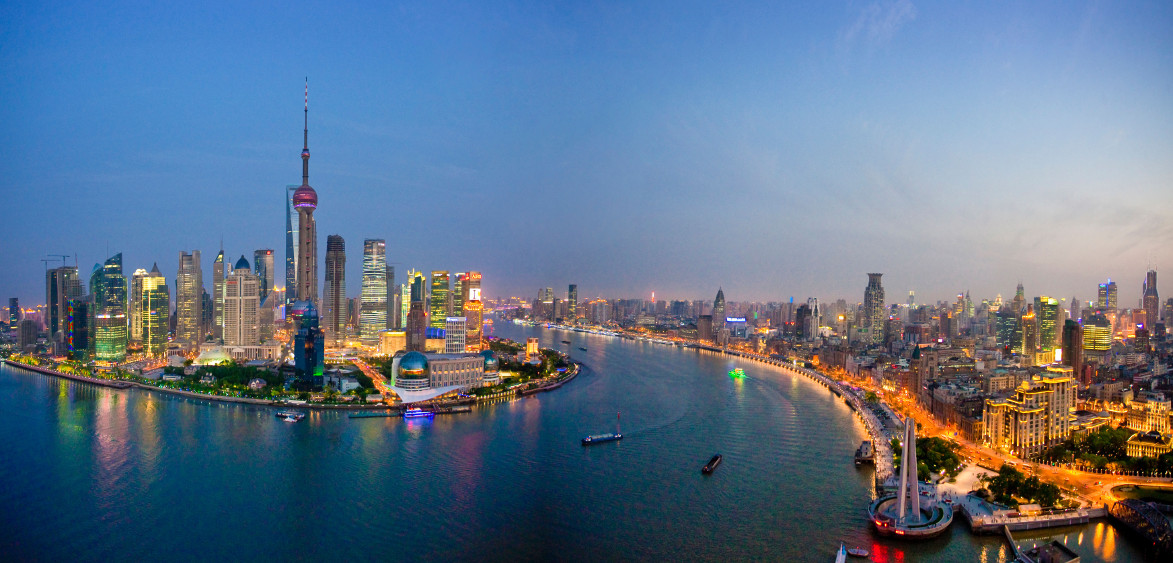 Opportunities available for current students and recent graduates to go out to Beijing, Shanghai or Shenzhen on an Award-Winning China Internship Program.
CRCC Asia are the leading provider of internships in China and have sent over 4,000 students and graduates out there to experience living and working in this unique culture. The transferable skills candidates develop on the programmes are invaluable, it enhances their CV and often shapes their future career.
CRCC Asia work with the British Council China as part of the Generation UK Internship Program. Generation UK is a three-year campaign that aims for over 15,000 students to participate in study abroad or internship programmes in China by 2016. The new campaign, supported by the Department for Business, Innovation and Skills (BIS), and the Department for Employment and Learning, Northern Ireland (DELNI), provides full funding for these 2 month placements in a wide variety of industry sectors on the CRCC Asia China Internship Program, in Beijing, Shanghai and Shenzhen.
There are currently 12 places available on the program for Northern Irish students. You can find more information on eligibility below.
Applicants must be:
Aged 18 years and above
Currently enrolled full-time at a UK university or have graduated from a UK university within the past year
A UK citizen (must hold a British passport, or Irish passport for Northern Irish domiciled only)
In receipt of or have received a Maintenance Grant from Student Finance during their university career.
The following criteria will be taken into account during the application process and interview:
Academic achievement
Interest in chosen industry
Motivations for gaining work experience in China
Please note that knowledge of Mandarin is not a pre-requisite for Generation UK internships, although language skills may be beneficial for certain placements.
Watch the official Generation UK video to find out more.