Queen's graduate shortlisted for all-Ireland business startup competition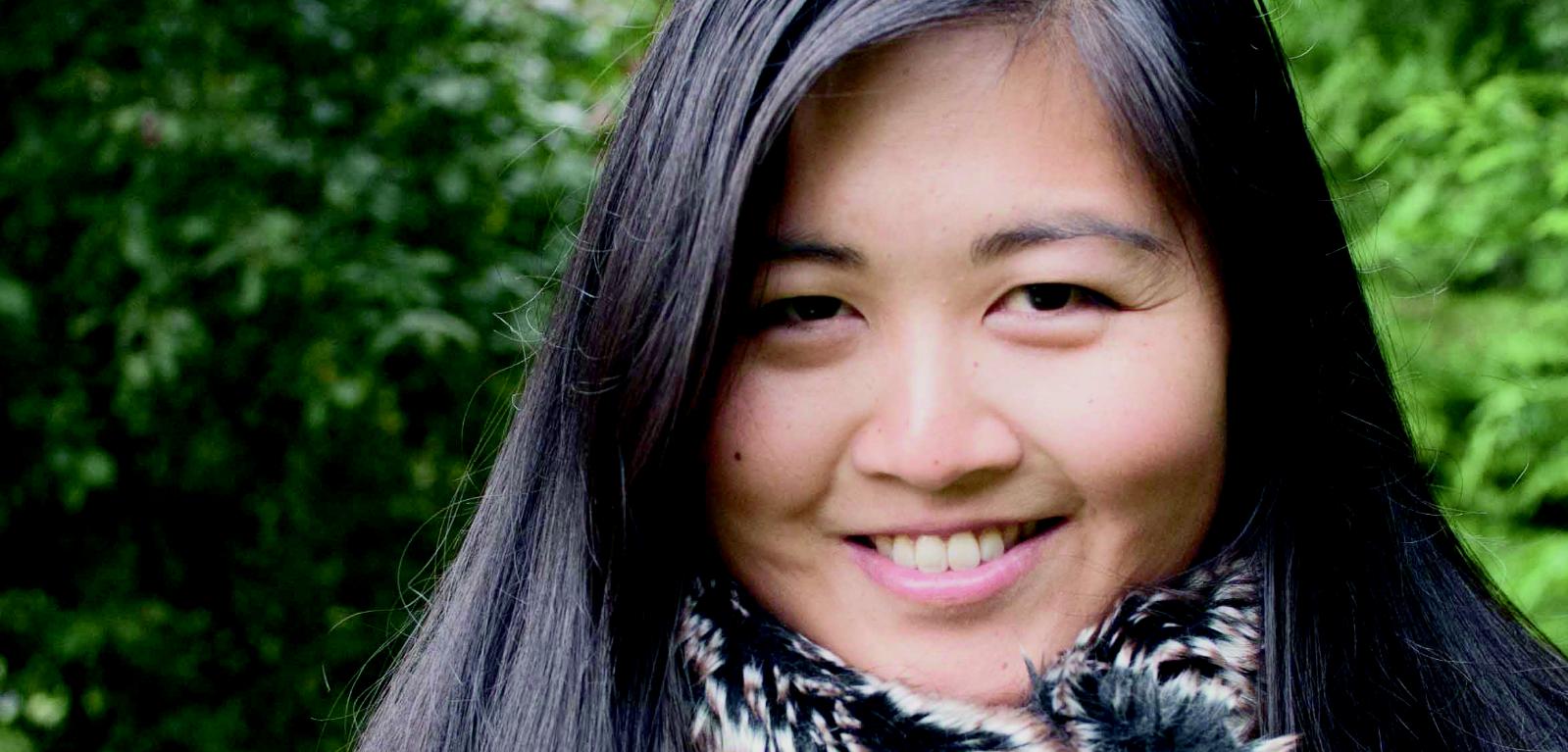 Laura Nagamine, founder of online fashion boutique Pretty in Petite, recently won a coveted place on the shortlist of the
AIB Startup Academy
. The 2014 Queen's University MBA graduate competed against more than 400 startup companies across the island of Ireland, and is the only finalist based in Northern Ireland.
Laura will be pitching her business on Thursday to a panel of judges at The Irish Times building in Dublin, competing against 21 other finalists for a grand prize package valued at over €250k.
The inspiration for Laura's business came from the need for businesswear for a networking event at Riddel Hall. Standing at just five feet tall (152 cm), Laura struggled to find smart and stylish clothes that fit her short frame. Channeling her frustration, and armed with prior retail experience at Saks Fifth Avenue, Laura sought to create an online boutique that specialised in petite clothing in styles that couldn't be found on the high street.