Spotlight on Shona McCotter - BSc International Business with Spanish student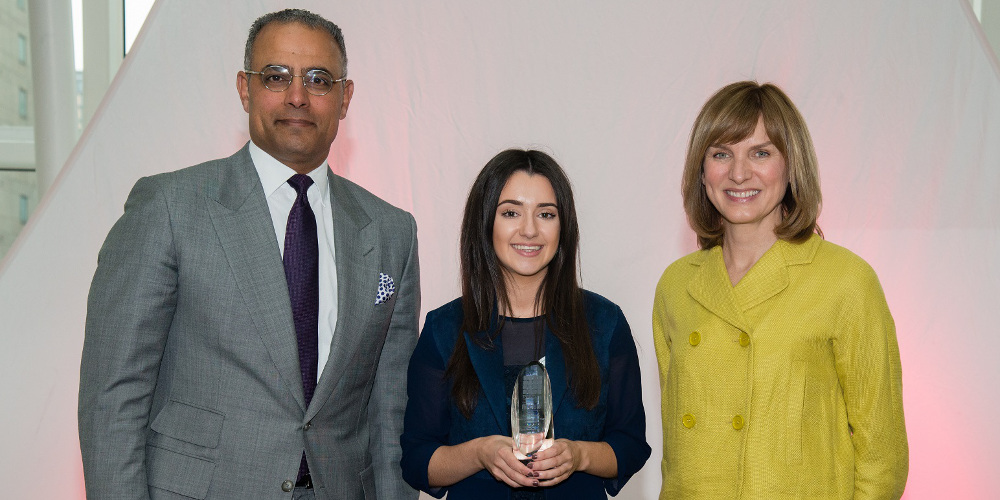 Hello everyone, my name is Shona McCotter and I'm a student at Queen's University Belfast studying International Business with Spanish.
I've just returned from my placement year abroad in Barcelona where I worked with the British Chamber of Commerce in Spain mainly organising business networking events such as seminars and cocktail evenings. This was an amazing experience both from a personal point of view but also professionally. I not only gained international business acumen but I also learned how to interact with people from all different levels of an organisation from the secretary right up to the Managing director which is a skill I'll certainly use after graduation.
Besides my placement year I guess the main reason I chose to study at Queen's was due to the international reputation and the excellent quality of education Queen's has available right here on my doorstep.
The opportunities that are offered to us here at Queen's really are endless. One that really stood out for me was the Target Jobs Undergraduate of the Year awards advertised through the Management School. I was fortunate enough to win the competition this year in the Management category against students from Oxford and all over the UK so I really think that's testament to how Queen's has prepared me to face the fierce competition in the real world.
Find out more:
BSc International Business with Spanish