QMS Good Business Podcast #3: Making Film and Television Production more Sustainable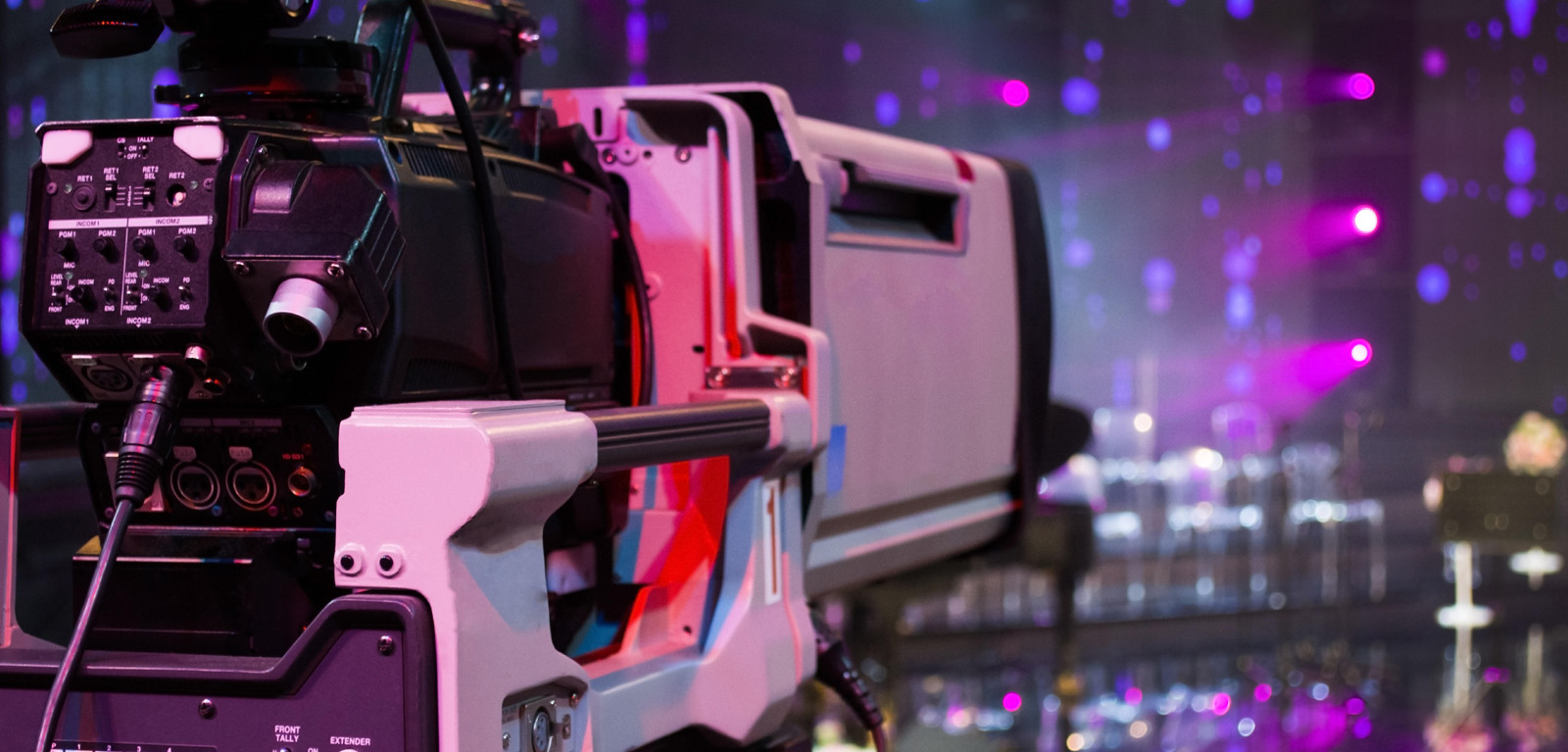 On 20 December 2018, the third Queen's Management School Good Business Podcast was launched, exploring the issue of sustainability in film and television production.
Dr Laura Steele, lecturer in Business and Society and host of the Good Business podcast said: "When most of us settle down to watch our favourite boxset or the latest must-see drama, we don't think about the environmental impact of bringing it to the screen. Film and television production are important industries both economically and culturally, however, it is vital to also consider the opportunities and challenges they pose in terms of sustainability".
In this episode, Dr Steele is joined by industry expert Jeremy Mathieu, International Manager at the BAFTA albert consortium and sustainability adviser at the BBC. Mr Mathieu offers first-hand insight into how many popular productions, such as the BBC's Strictly Come Dancing and ITV's Poldark, are addressing sustainability on both sides of the camera. In addition, he discusses simple sustainability practices that can be adopted by a wide range of businesses, or even in the home.
For the latest information on the QMS Good Business Podcast and our other work within this area, follow @QUBEthics and visit our webpage

(Featuring: Jeremy Mathieu, International Manager, BAFTA Albert,
and Laura Steele, Queen's Management School)