Graduation July 2019
Congratulations to all our students who graduated today.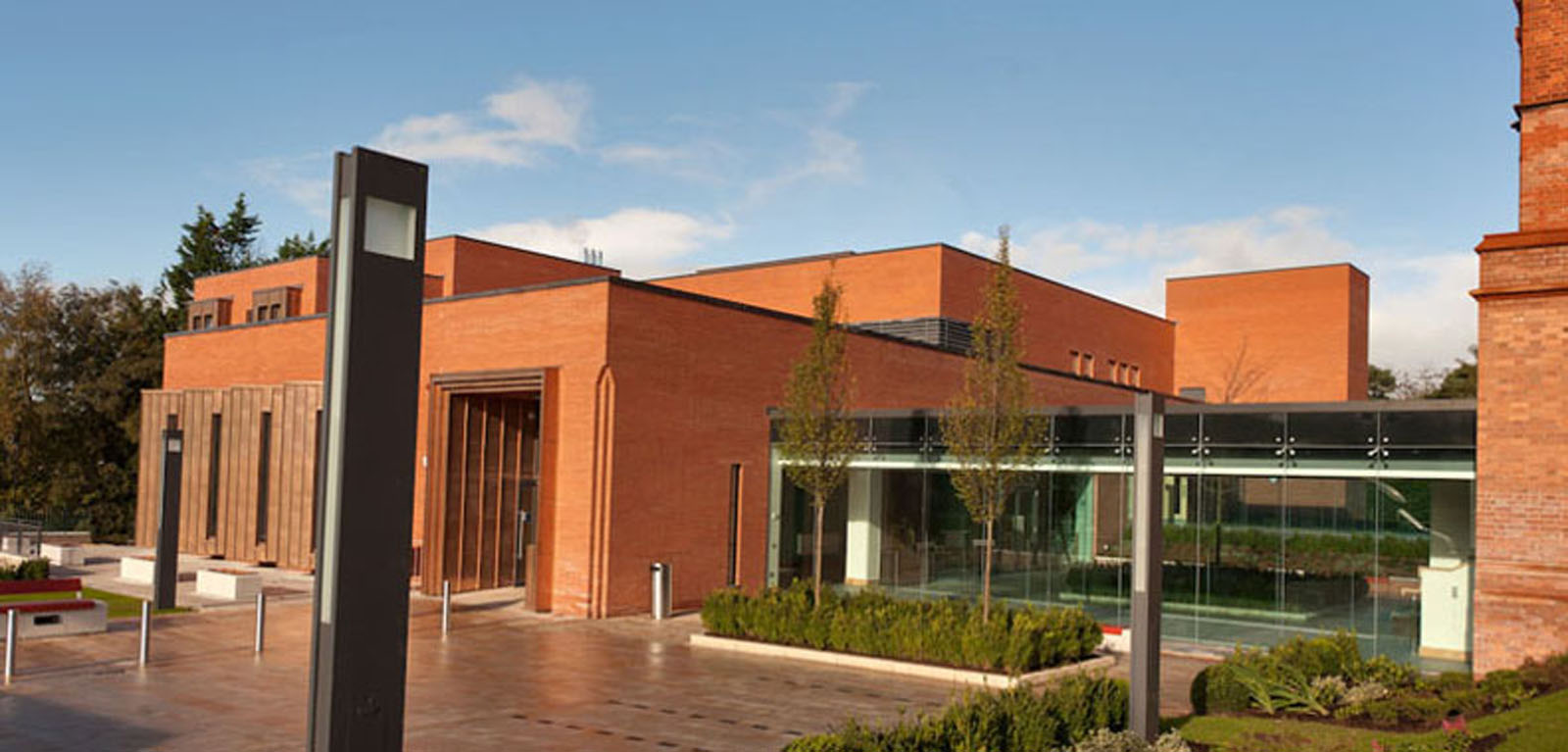 On Wednesday 3rd July 2019 the graduation of Queen's Management School students took place. We would like to pass on our congratulations to all our students and wish them all the best in their future.
Congratulations to all the Queen's Management School's Business, Economics and Management 2019 Graduates. Well Done!
Congratulations Accounting, Actuarial Science and Risk Management and Finance Students graduating from Queen's Management School 2019! Well Done!