Graham Curry - Business Management student is a finalist for the Invent Awards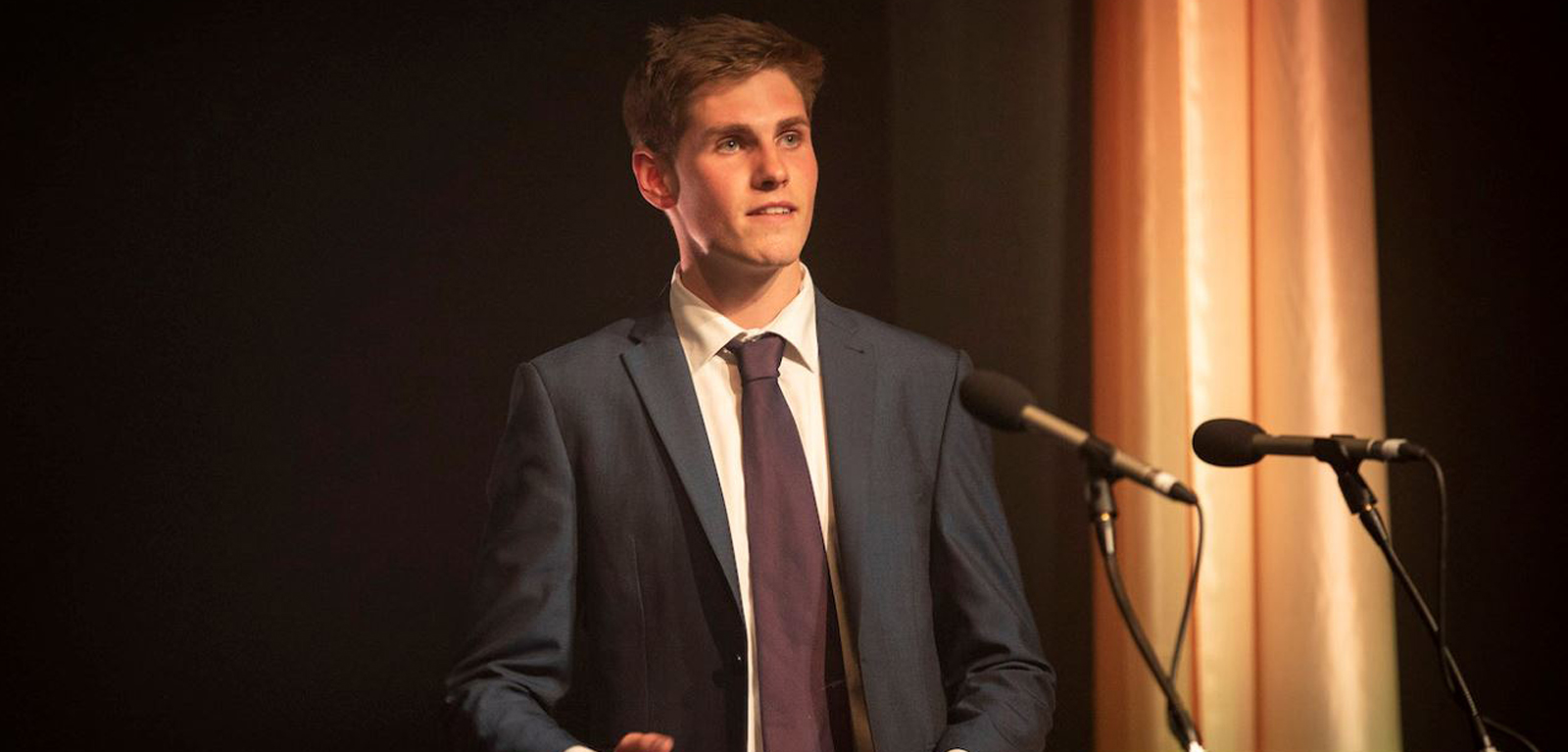 Graham Curry who has just finished his second year studying Business Management and Queen's Management School has been named as a finalist at the Invent Awards 2019.
Graham is the founder of 'Handicaddie' , a venture that will look to digitalize the process of how caddies are assigned to golfers.
Everyone at Queen's Management School would like to wish Graham all the best at the Invent Final Awards night that will take place on Thursday 10th October.
To read more about Graham, Handicaddie and the Invent Awards then please click here.