PhD Studentship: Economics/Economic and Financial History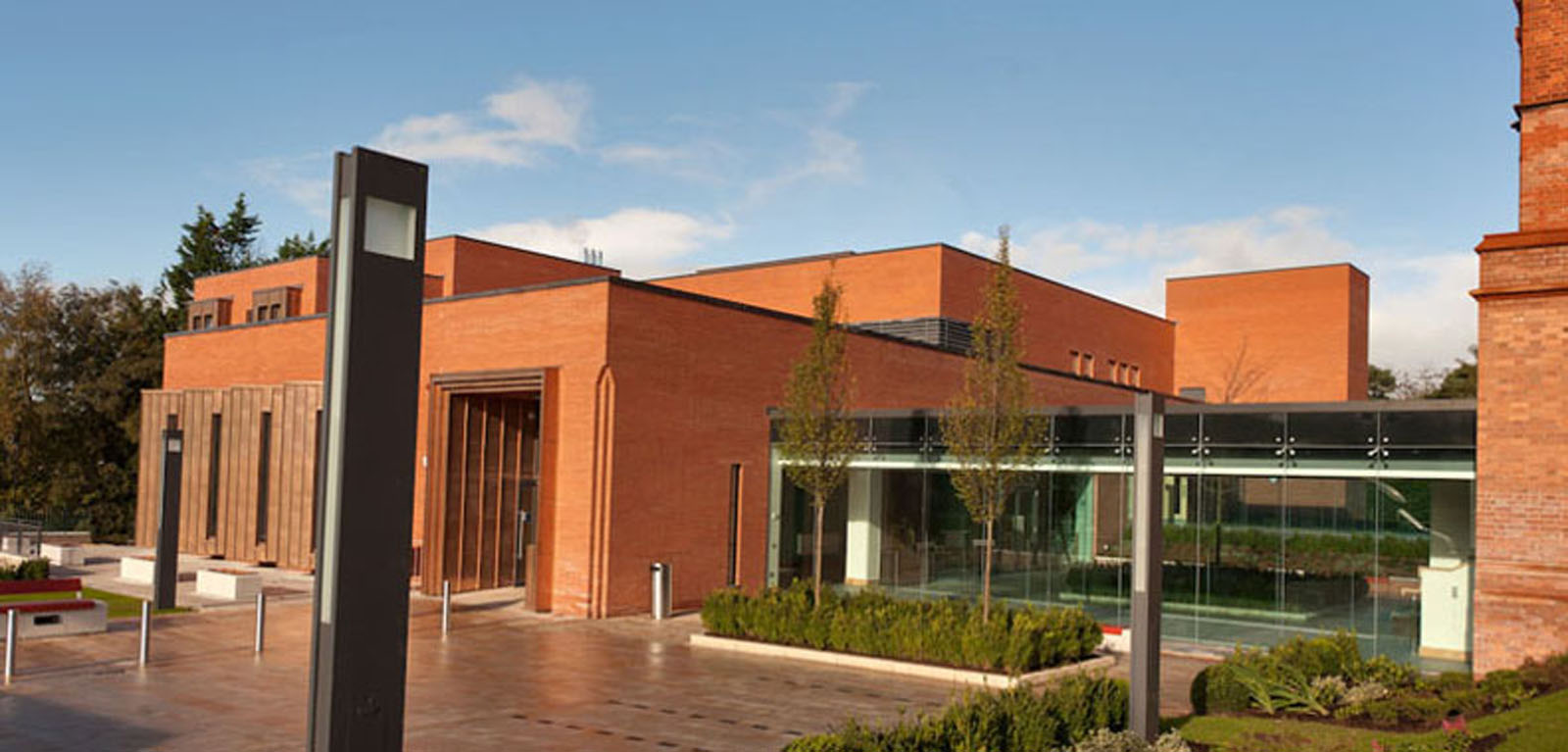 Queen's Management School (QMS) invites applications for a PhD studentship in Economics with a specialization in Economic and Financial History.
The fully-funded 3-year studentship covering all fees and living cost* stipend will support work towards a PhD in Economics, awarded on the basis of original research presented in a written thesis. The studentship is intended to support research into a substantive area of international monetary and financial history under the supervision Dr. Alan de Bromhead (QMS) and Dr. Jack Seddon (HAPP).
The position is being funded in connection with a major UK Economic and Social Research Council (ESRC) project (Title: 'The Sterling Area Revisited: The Political Economy of International Economic Disintegration' ES/R005435/1). The project, which runs from 2018 to 2021, aims to explore the links between politics and economics in processes of international economic disintegration and to situate the Sterling Area experience within the broader post-war context of rising economic nationalism and shifting international economic alignments.
The link to this project and to Queen's University Centre for Economic History (QUCEH) means the studentship will be able to offer candidates among the most generous, supportive and personalised PhD scholarship opportunities in the world.
As a member of the prestigious Russell Group of research-intensive universities, Queen's University Belfast has an outstanding reputation and tradition for research excellence. The results of the 2014 Research Excellence Framework (REF) placed Queen's University eighth in the UK for research intensity. QMS is one of UK's leading Management Schools. The School has an excellent track record in research. QMS and the QUCEH has a vibrant PhD student community and a broad international network of academic support.
The post is open to start on 1 October 2019.
Candidates should ideally hold or be in the process of completing a Master's Degree in economics or cognate discipline with a demonstrated interest in econometric methods and economic history.
Apply online at: https://dap.qub.ac.uk/portal/user/u_login.php and enter the text "Sterling Area Project" into the funding field.
Informal enquiries may be directed to:
Dr Alan de Bromhead, Lecturer, email: a.deBromhead@qub.ac.uk T: +44 (0)28 9097 4508
Dr Martina Bozzola, Lecturer, email: m.bozzola@qub.ac.uk T: +44 (0)28 9097 2967
Dr Jack Seddon, Lecturer, e-mail: j.seddon@qub.ac.uk T: +44 (0)28 9097 3732
Salary scale: Full tuition fees plus stipend*. Tuition fees will be £4,327 for 2019-20 and the stipend rate will be £15,009 (tax free)
* Fees only studentship (no stipend included) - students from EU countries other than the UK are generally eligible for a fees-only award. To be eligible for a fees-only award, a student must be ordinarily resident in a member state of the EU; in the same way as UK students must be ordinarily resident in the UK.
Closing date: Friday 19th April
The University is committed to an Equal Opportunities Policy.