QMS Good Business Podcast #4: Data Ethics – Is it all in The Detail?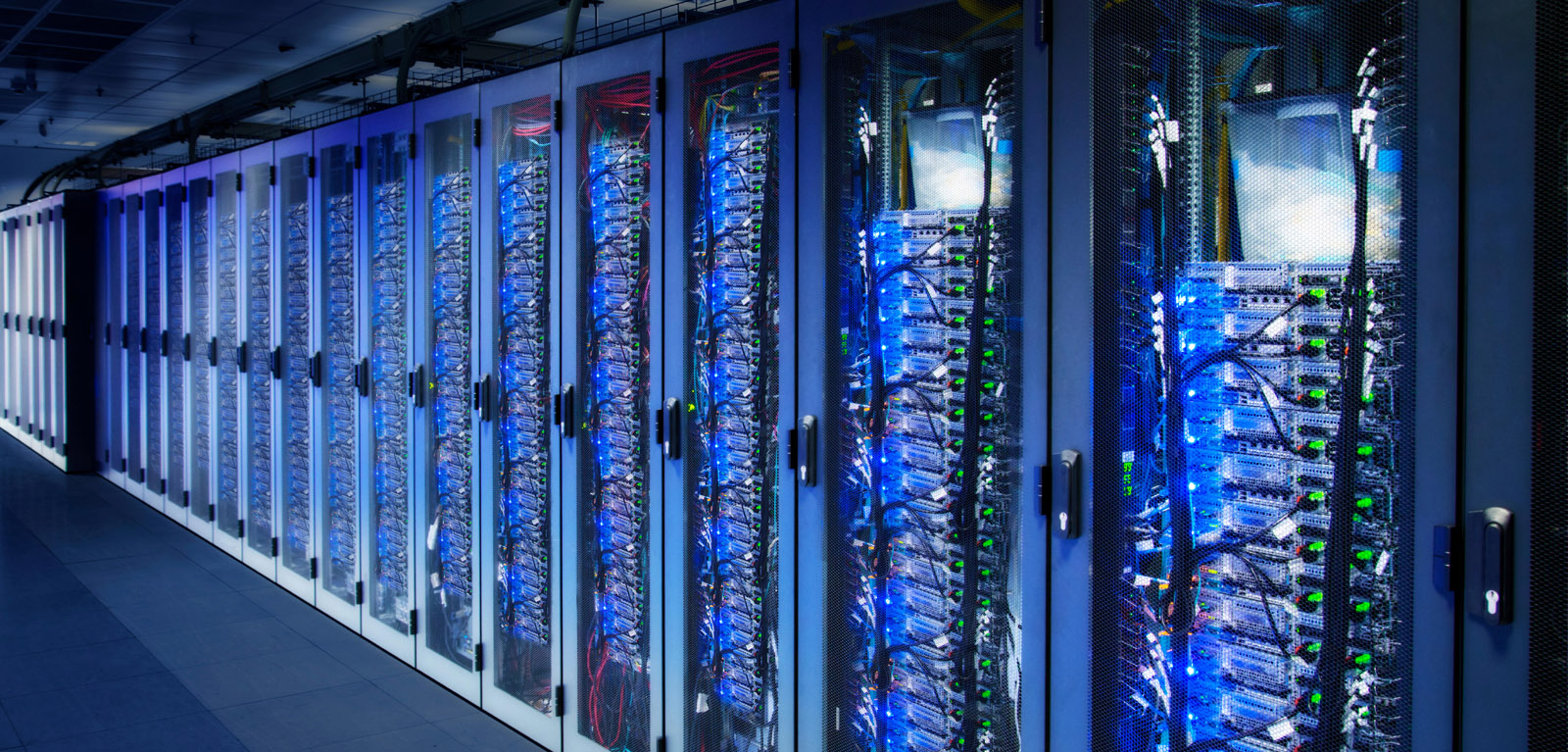 On Monday 4 February 2019, the fourth Queen's Management School Good Business Podcast was launched, exploring the topic of ethics and data.
Dr Laura Steele, lecturer in Business and Society and host of the Good Business podcast said, "In the last twelve months we have seen the introduction of increased protection for individuals through the General Data Protection Regulation (GDPR). However, there has also been a litany of high-profile scandals concerning the use – or rather misuse – of personal data. In this episode we take a step back and reflect on what 'data' is, why it matters, what the future might hold for both individuals and organisations".
Dr Steele is joined by Kathryn Torney, journalist and editor of investigative news and analysis website The Detail, and Dr Byron Graham, lecturer in Business Analytics and Programme Director of the innovative new MSc in Business Analytics. Dr Graham stated, "The course has been designed to ensure that students not only graduate with the technical, statistical, and business skills needed to succeed as an analytics professional, but also have a strong awareness of their ethical responsibilities. As the information explosion continues, concerns around ethics and social responsibility will only become more pronounced".
Dr Steele continued, "The podcast also highlights the many positive uses of data, not least in terms of the work conducted at The Detail. As Kathryn highlights, data can add richness to stories and cast light on those who society has forgotten. It can be a powerful tool, but it must be used responsibly".
For the latest information on the QMS Good Business Podcast and our other work within this area, follow @QUBEthics or visit our webpage.

(Featuring: Kathryn Torney, The Detail; Laura Steele, Queen's Management School;
and Byron Graham, Queen's Management School)