Rae Retires
Happy Retirement Rae and good luck in the future!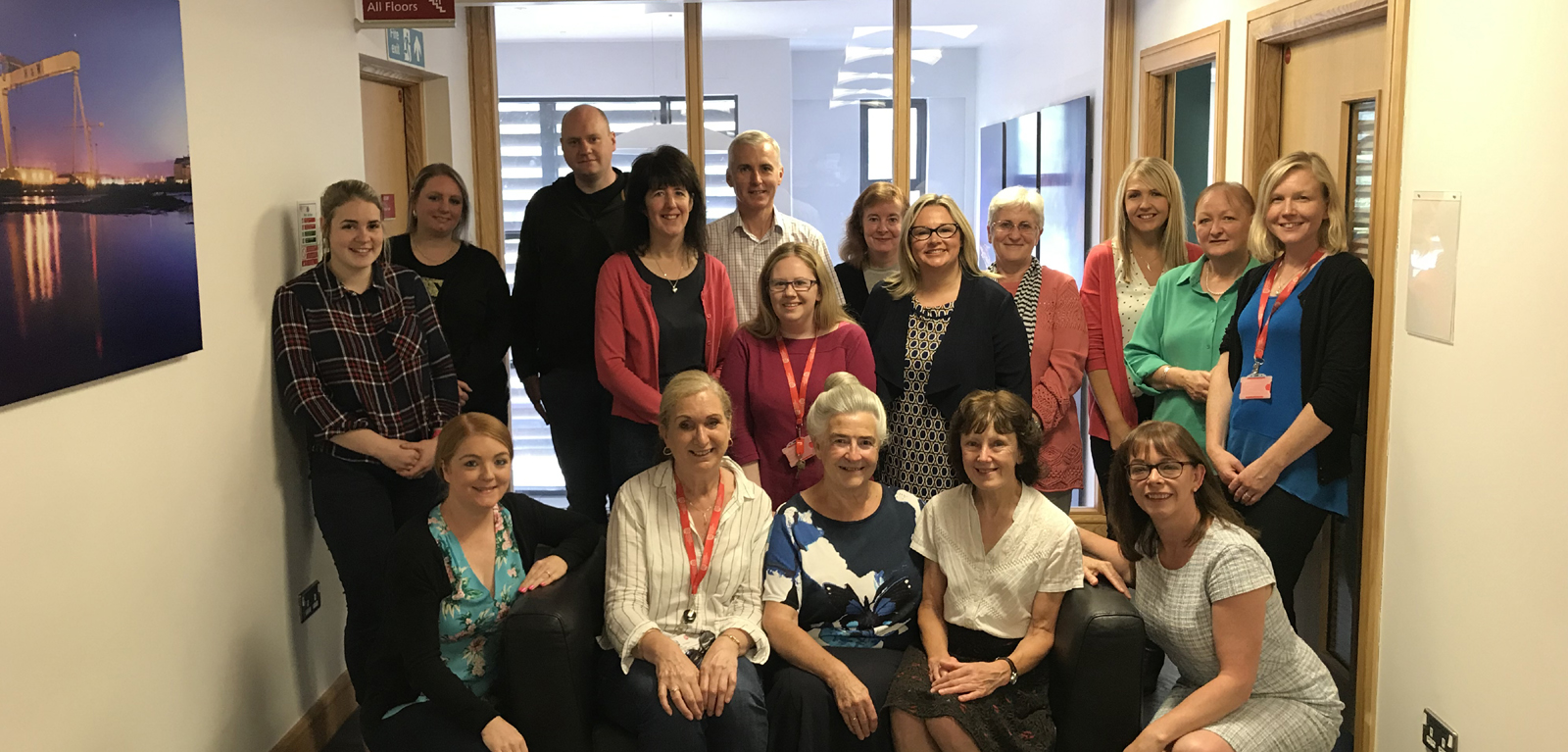 Today Queen's Management School said goodbye and good luck to Rae Arbuckle who has officially retired.
Rae began working at Queen's University in 1967 before moving to the Management School in 1984.
During her time here she has witnessed many changes and played a huge part in the continued development of the School. Always willing to help any member of staff or students in any way she could with her usual smile and kind nature.
Rae, we wish you all the best in your retirement and hope you enjoy the extra time spent with your family and friends.
You will be missed so please stay in touch.
From all at Queen's Management School.