Research finds that global activism has helped combat worker exploitation on South African vineyards
A new research study from Queen's University has examined the changing inspection of labour standards on South African vineyards.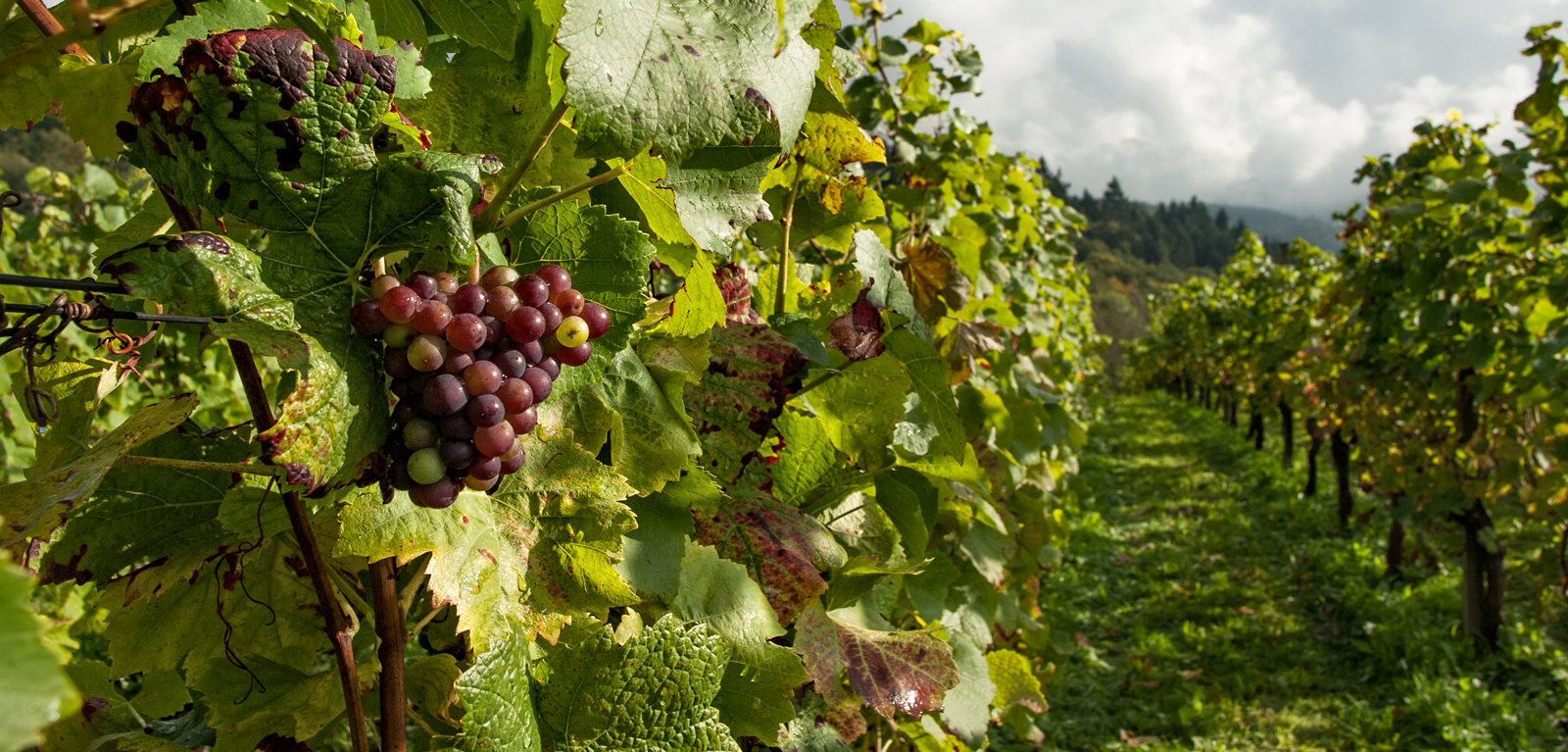 The study argues that activist pressure on wine global supply chains has added pressure on both private and public regulators to tackle labour exploitation.
The research was carried out by Dr Thomas Hastings, Lecturer in Management at Queen's Management School and was recently published in the Journal of Economic Geography.
South Africa is a major player in the international wine industry, the sixth largest exporter of wine globally by volume, with a high proportion of sales to European markets.
The study has focussed on the role of Scandinavian countries (Denmark, Sweden, Norway, Finland, Iceland and the Faroe Islands) which import over 10 per cent of South Africa's global wine exports, and in particular Sweden and Norway who channel wine sales through state-run alcohol monopolies (Systembolaget and Vinmonopolet respectively). These alcohol monopolies strongly regulate the quantity and quality of their wine imports, creating a potential line of pressure on foreign wine producers to adhere to expected ethical standards.
The research examined the successful efforts of different union and civil society actors in South Africa and their transnational collaborations, including a focus on the transnational Ethical Wine Trade Campaign (EWTC): a collaboration of worker organisations and solidarity movements across South Africa, Sweden, Chile and Argentina.
The research also examined the impact of a Danish filmmaker – Tom Heinemann – who in 2016 produced the documentary Bitter Grapes which uncovered a multitude of labour exploitations on vineyards in South Africa in 2016.
The documentary exemplified how transnational campaigning can transfer pressures on supply chains, marked by a range of monitoring/observation changes by the Swedish and Norwegian alcohol monopolies who have introduced more stringent monitoring processes since the film aired.
The research shows how both the South African state labour inspectorate and the Wine and Agricultural Ethical Trade Association (WIETA) have looked internally at ways of improving adherence to private standards and labour laws on vineyards in South Africa.
Commenting on the findings, Dr Hastings said: "The research demonstrates that worker activism is global and relevant despite questions over the role of trade unions in the twenty-first century. It demonstrates that people can convey moral arguments which actually influence the internal monitoring which firms/buyers put on producers.
"Worker rights and the rights of national state constitutions are not being held up in much of the global south. For example, South Africa has a tremendously empowering constitution which is often not realised. South Africa has ratified numerous International Labour Organisation (ILO) conventions intended to support worker rights, including the right for workers to organise in trade unions, yet these rights are often defied in hard to police sectors like the rural economy. While attempts at worker organising have often been stifled on wine farms, the research shows that people are capable of using corporate networks to improve the policing of their rights/entitlements.
"The research demonstrates the power of activists within global supply chains. It also shows that public owned companies are more responsive and listen more to protest compared to private actors."
The research study was funded by the Worldwide University Network, the University of Sheffield and the International Labour Organisation.
Link to the published paper in the Journal of Economic History: https://academic.oup.com/joeg/article/19/4/921/5521066