Women in Business (WIBNI) Chair's Lunch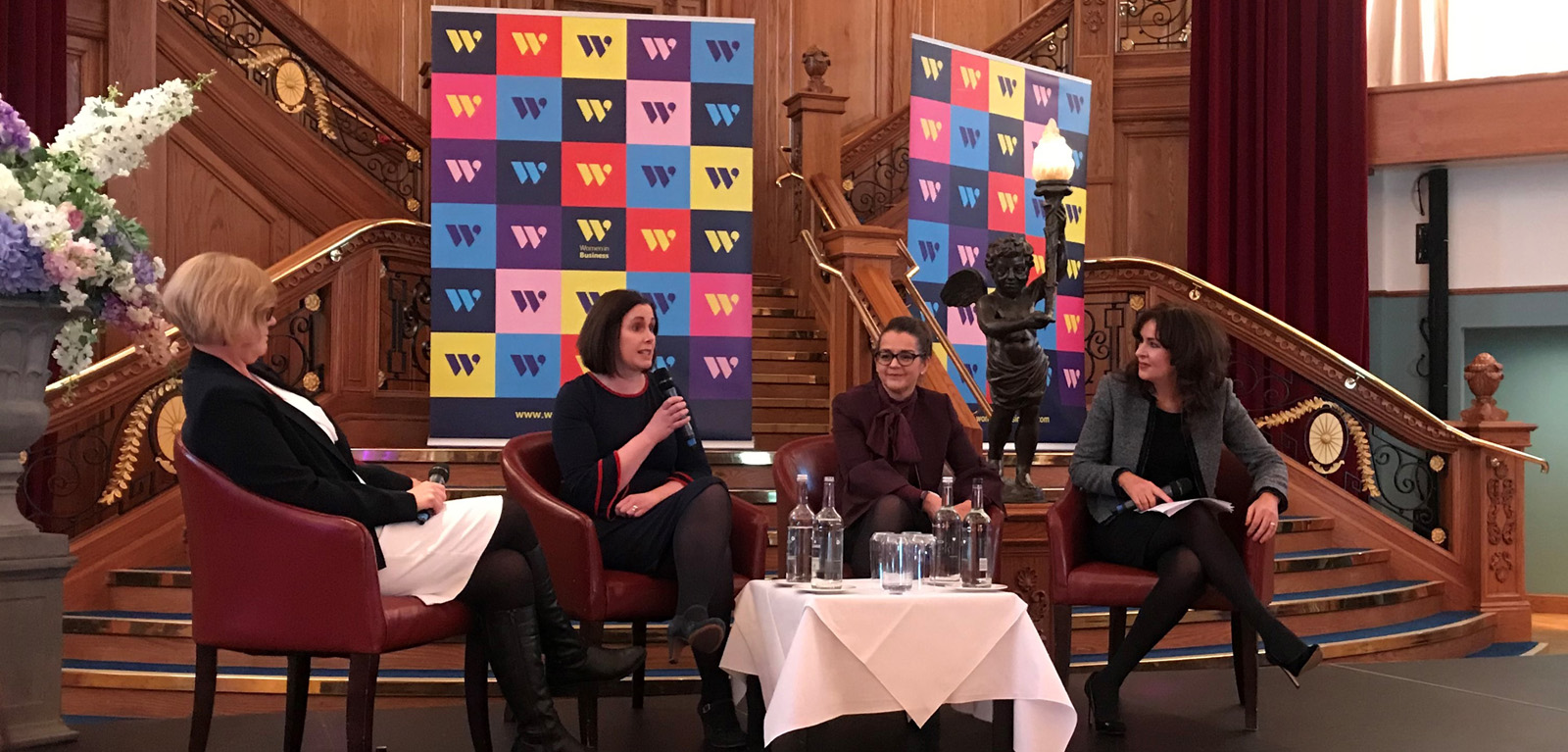 Over 250 of Northern Ireland's senior business women and men attended the Women in Business Chair's Lunch on Thursday 24th January 2019 at Titanic Belfast.
The new Women in Business Chair, Nichola Robinson from Bombardier, led the event outlining her desire to clearly align business success to education. She highlighted young people as the future and our collective responsibility to equip them through the provision of the best education possible.
Queen's Management school attended the event, with great discussions on key challenges in education today and the importance of education to enable businesses to achieve their full potential and take their place on the global stage.
We wish Nicola every success in her role as chair and working with her in the future.