Workshop on Network and Games BiNoMa 2019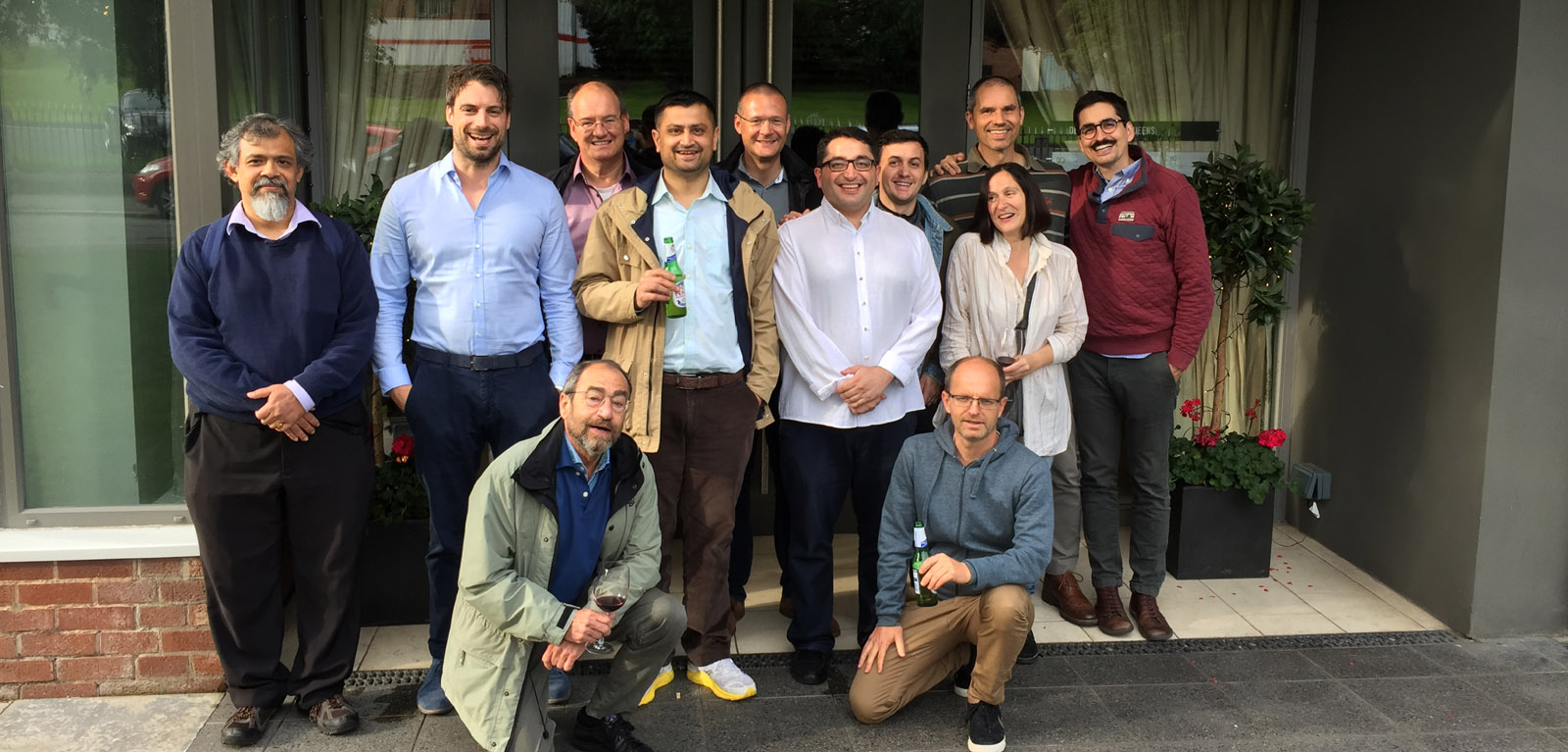 Queen's Management School hosted an international conference 'Network and Games - BiNoMa', on 6th and 7th June 2019. This conference was the third in the sequence hosted at Queen's Management School by the Economic Theory group of the Management School.
A number of world-leading network theorists and game theorists participated to establish a link between theory and practice.