100 free postgraduate certificate places on new Operations and Supply Chain Management Course
Queen's University Belfast, in partnership with the Department for Economy, has launched a free online part-time Postgraduate Certificate (PgCert) in Operations and Supply Chain Management for those who have been affected by Covid-19.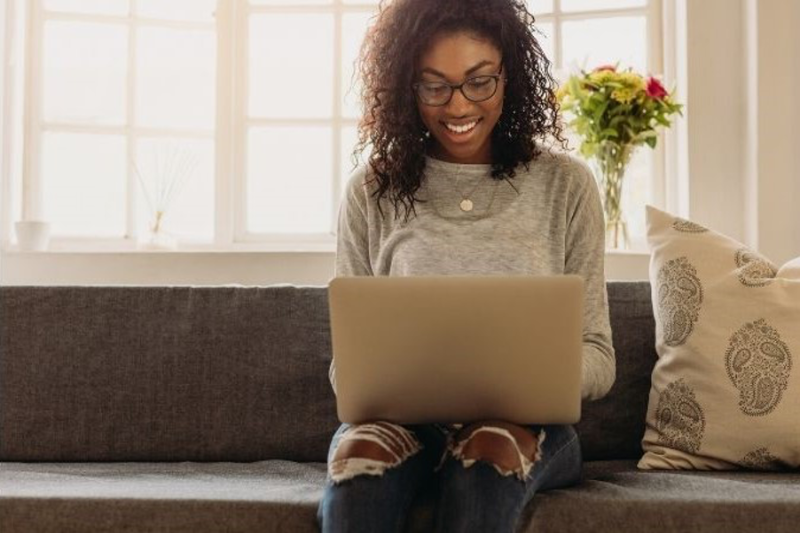 The fully-funded certificate will focus on developing an understanding of the processes and techniques for developing operations strategy and managing operations and supply chain activities across a wide range of industries.
The online format and blended-learning delivery of the programme is specifically designed to enable flexible learning. The programme will provide the following upskilling elements:
Operations Management
Decision Making for Operations and Supply Chain Management
Strategic Supply Chain Management
Contemporary and Emerging Issues in Operations and Supply Chain Management

Professor Min Zhang, who will be teaching students on the programme, commented:
"The COVID-19 pandemic has created huge uncertainties in demands and disruptions in local and global supply chains. The course will equip students with the knowledge and skills that can enhance the responsiveness, resilience, and restoration of supply chains. The students can develop a better understanding of the post pandemic world and how to adapt and transform business operations to survive and grow in the "90% economy"
An informational webinar will be held on Wednesday 15 July 2020 and Monday 20 July 2020. Take the opportunity to book a place on these webinars to hear more about the programme.
Successful students will obtain a postgraduate certificate and may have the opportunity to progress to the new postgraduate Diploma/Master's in Operations and Supply Chain Management launching in January 2021.
Registration will commence from 17 August 2020, with teaching starting from 24 August 2020 and running to 30 November 2020.
Applications are now open to residents of Northern Ireland and will close at 2pm on Friday 24 July 2020.
To find out more information click here or send any queries to askahss@qub.ac.uk