Queen's Management School Awarded PRME Champion Status
In January 2020, Queen's Management School was selected to serve as a PRME Champion for 2020-2021.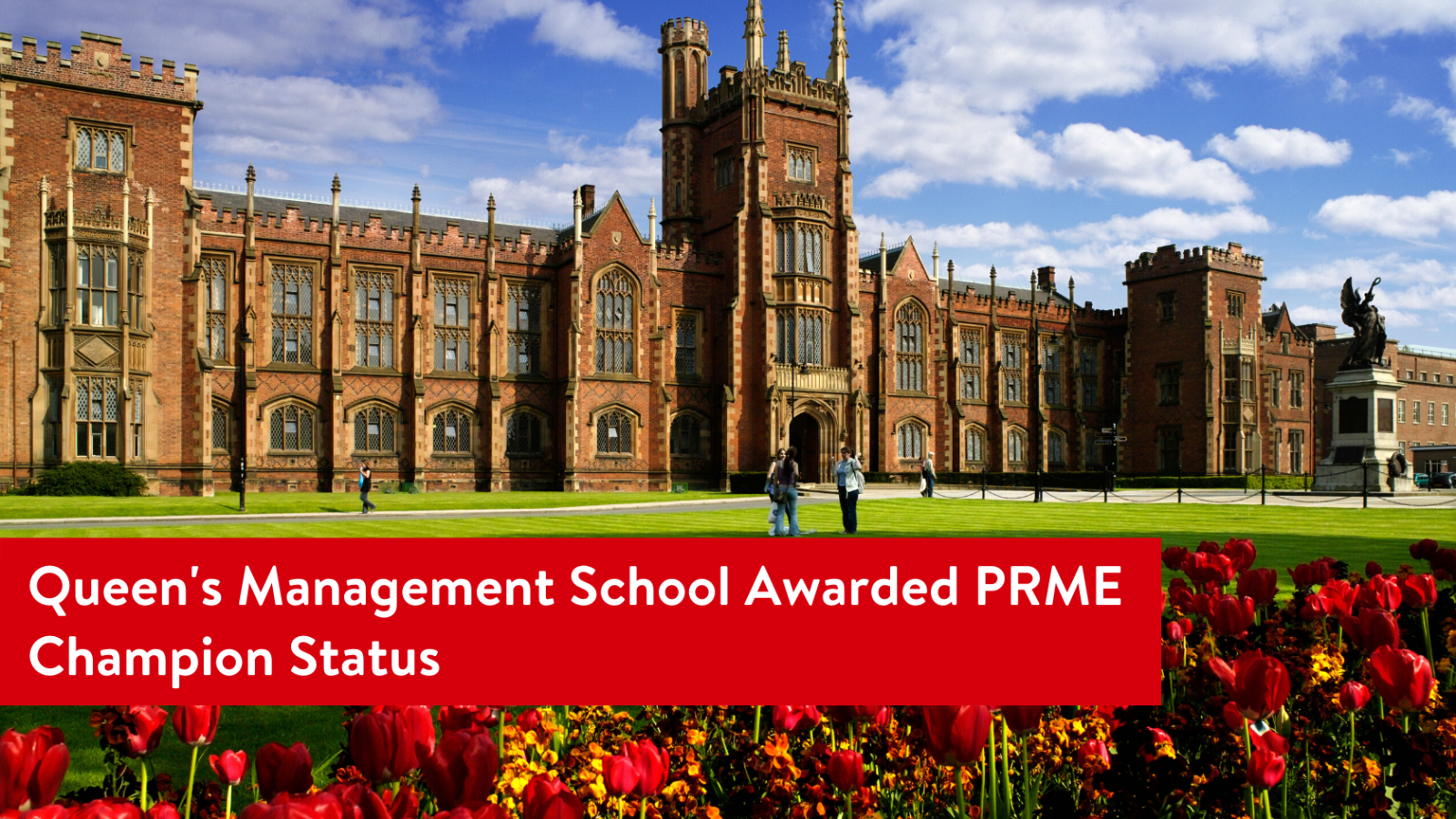 PRME is a United Nations-supported initiative founded in 2007 as a platform to raise the profile of sustainability in business and management schools around the world, and to equip today's business students with the understanding and ability to deliver change tomorrow.
Working through Six Principles, PRME engages schools to ensure they provide future leaders with the skills needed to balance economic and sustainability goals, while drawing attention to the Sustainable Development Goals (SDGs) and aligning academic institutions with the work of the UN Global Compact.
The mission of the PRME Champions group is to contribute to thought and action leadership on responsible management education in the context of the United Nations sustainable development agenda. In so doing, PRME Champions commit to:
Work collaboratively to achieve higher levels of performance in transforming business and management education in five key areas: curricula, research, educational frameworks, sustainability-based partnerships, and thought leadership.
Serve the broader PRME community through active engagement with existing PRME Chapters, PRME Working Groups, Global Compact LEAD, and other global opportunities, as well as to support broader and deeper implementation of sustainability principles in the institutional context of the PRME initiative.
Contribute to broader UN goals and issues, particularly helping to realize the Sustainable Development Goals.
According to PRME, Champions are selected based on a track record of sustainability implementation, commitment to the initiative, as well as their leadership through Working Groups, Chapters, Regional Meetings and various other venues of engagement.
Dr Laura Steele, Ethics, Responsibility, and Sustainability Champion within Queen's Management School, said: "We are delighted to have attained the status of PRME Champion and look forward to engaging with our peers located across the globe to advance the work of PRME and play our part in helping to deliver the UN Sustainable Development Goals."
A copy of Queen's Management School's Inaugural PRME Sharing Information on Progress (SIP) Report, which outlines some of our actions to date, can be downloaded here.
For more information about PRME and the UN Sustainable Development Goals, or our work related to Ethics, Responsibility, and Sustainability more broadly, please visit our ERS website or contact Dr Laura Steele (laura.steele@qub.ac.uk).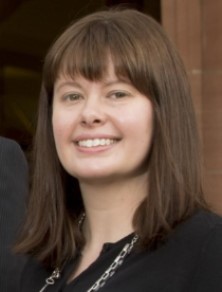 Dr Laura Steele
Lecturer (Education), Queen's Management School
View Profile