Research and Development as a Catalyst for Growth
The NI Chamber held an International Collaborative Forum on Monday 3 February at Grant Thornton in their Donegall Square West offices. Over 30 members of the business community attended the Collaborative Forum on Research and Development.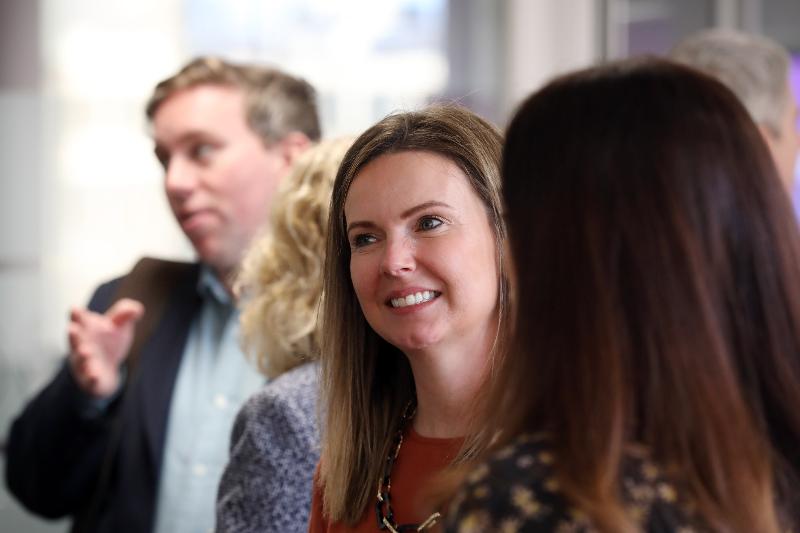 The second Collaborative Forum in the International Champion's programme focused on Research and Development as a catalyst for global growth.
The two hour forum brought together Northern Ireland exporters enabling attendees to hear the international growth story of Sensata, recent winner of the Research and Development award at the AIB Business Eye Awards and innovative manufacturer, Environmental Street Furniture. Delegates also had the opportunity to learn from International Champions, A&L Goodbody, Grant Thornton and Queen's University Belfast.
The event included presentations from industry professionals: Alan Lowry, Managing Director of Environmental Street Furniture; and Robin Montgomery, Mechanical Design Manager at Sensata. Dermot Leonard, Head of Business Alliance at Queen's University presented to a packed audience on the use of Reseach and Development as a strategic tool for expansion. Expert advice and guidance was provided throughout the event by Professor Julie McCandless and Dr Lisa Messina, both of Queen's Management School.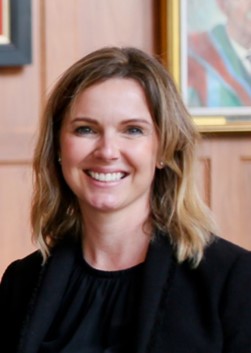 Professor Julie McCandless
Professor of Practice, Queen's Management School
View Profile