The British Academy Mid-Career Fellowship Award
Queen's Management School academic Kieran Conroy receives a Mid-Career Fellowship from The British Academy.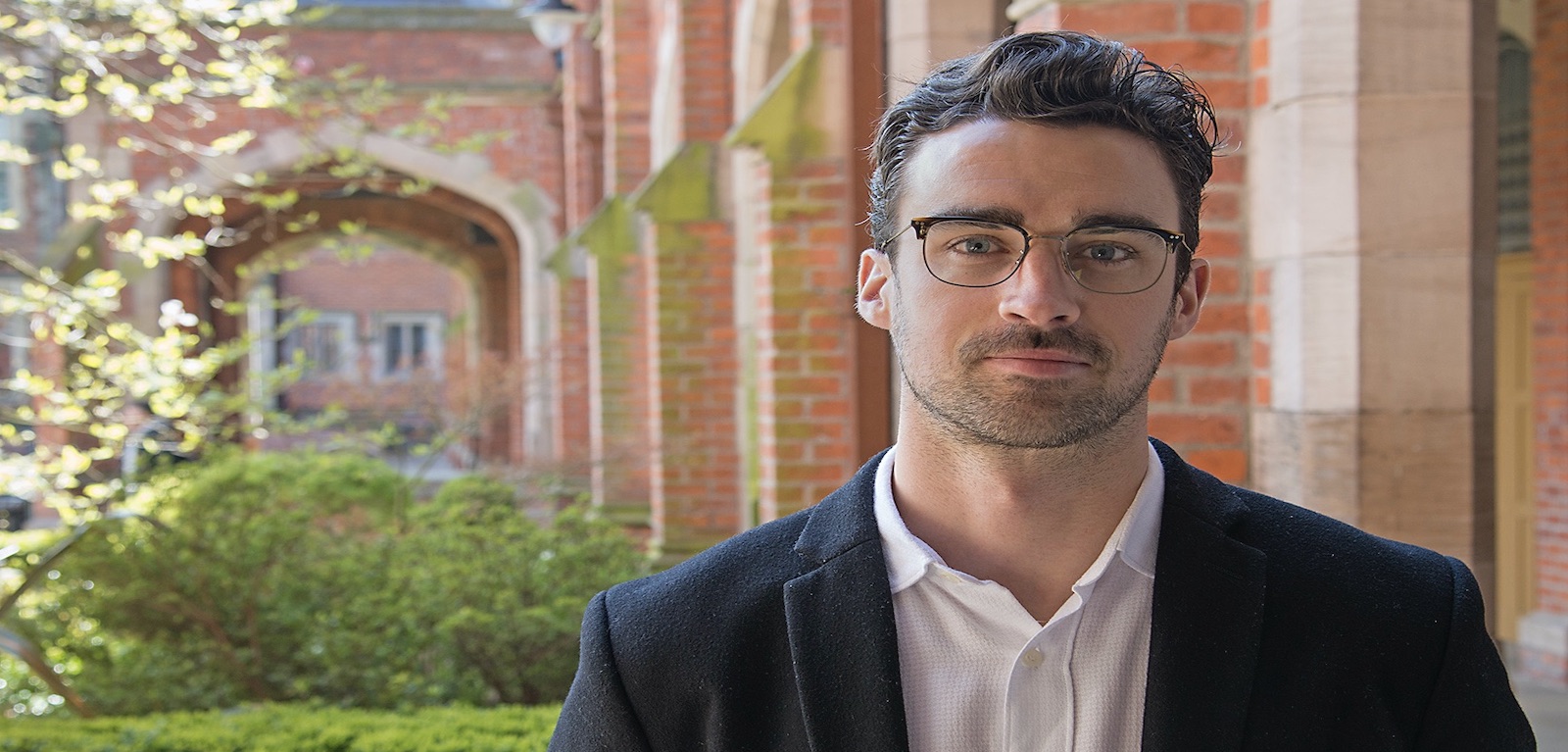 Congratulations to Kieran Conroy from Queen's Management School who has been awarded a Mid-Career Fellowship from The British Academy. The fellowship supports outstanding individual researchers and communicators who will promote public engagement and understanding of the humanities and social sciences.
The project will explore the complex and changing nature of global leadership in multinational organisations. It will spotlight how global leaders experience the transition to a new remote working world as well as how organisations design and organise their global work structures. The outputs from the fellowship will provide an original perspective on the darker side of global remote working, advancing the way we think about the digitalisation of global leadership, and how these issues are framed in the wider public.