QMS Awarded PRME Champion Status for 2023
Queen's Management School is delighted to have been once again awarded PRME Champion status for 2023.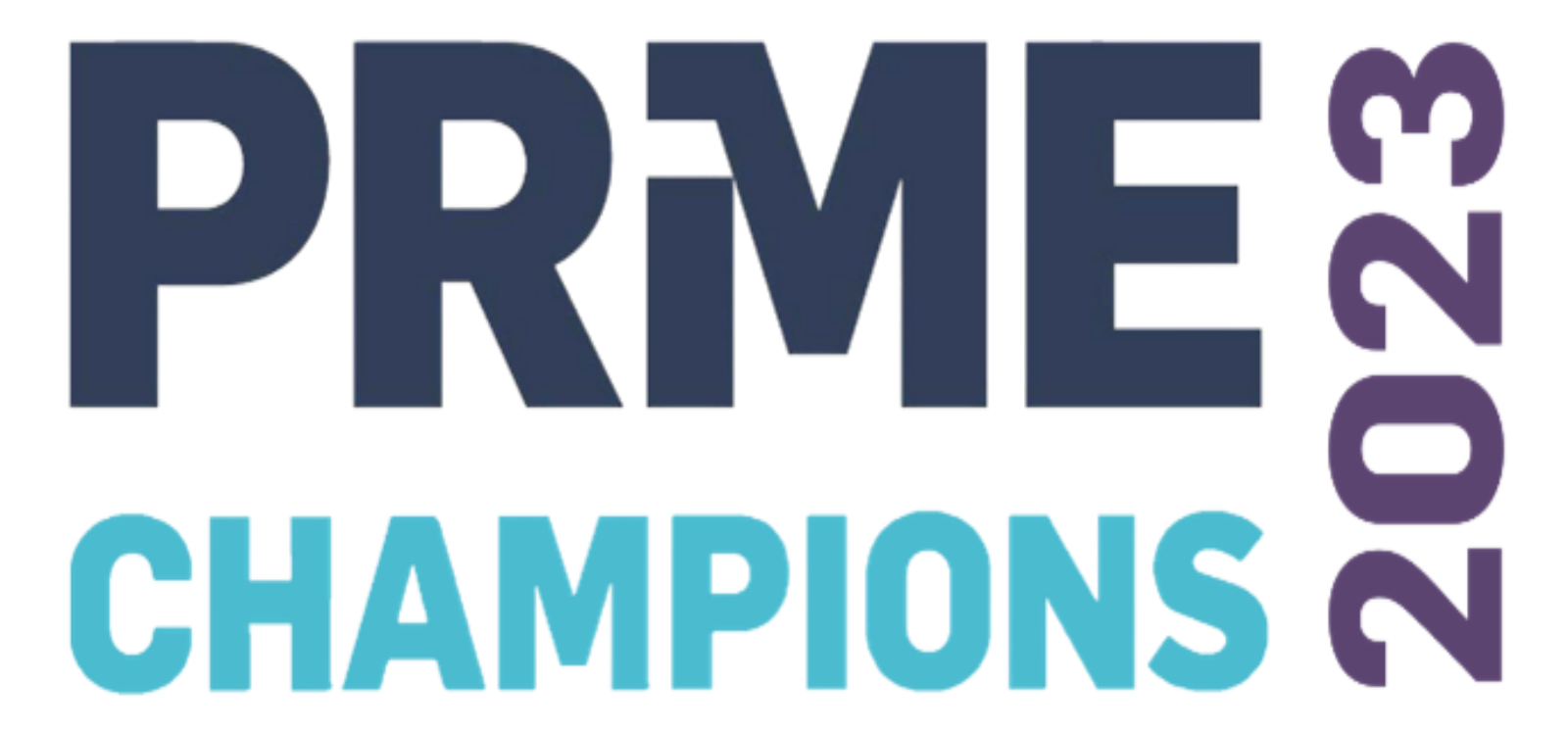 On 14th January, UN PRME announced the new cycle of PRME Champions for 2023. 47 PRME Signatory Members, with a track record of impactful contributions in thought and action leadership, were selected to join the cohort by the PRME Secretariat from a pool of strong and diverse applicants.
QMS has been a PRME Champion since 2020. Our Director of Ethics, Responsibility and Sustainability, Dr Laura Steele, is a leading member of the group. Over the past few years, Dr Steele's PRME SIP Reports have won several awards for the School and she has been asked by PRME to host training workshops with new champions globally.
The focus of the 2023 Champions cycle will be on action leadership to inspire the PRME global community, specifically through the Inspirational Guide on SDG Integration on Research, Curriculum, and Partnerships, and The Impactful Five (i5) Project.
A full list of the new champion schools can be found on the UNPRME Website.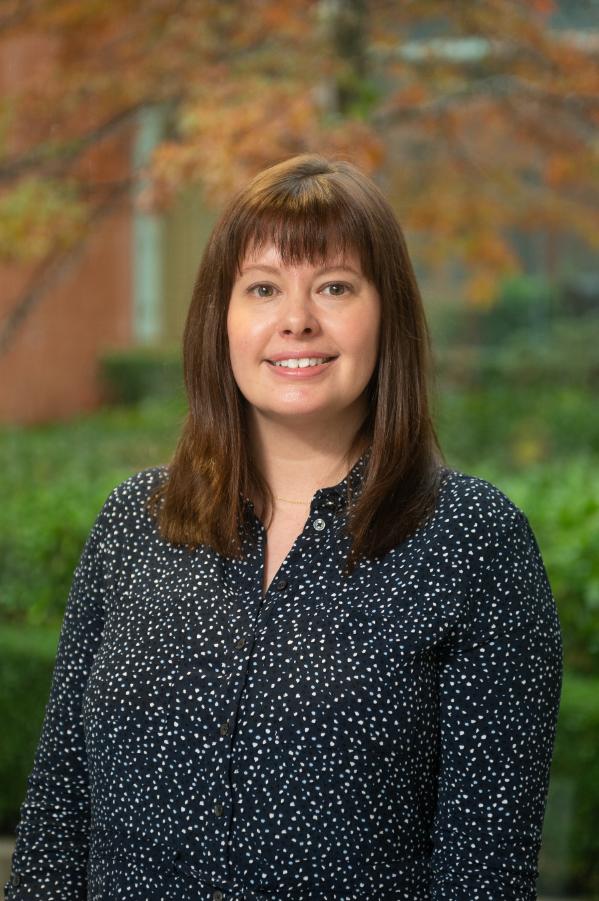 Dr Laura Steele
Director of Ethics, Responsibility and Sustainability
View Profile