QMS Teaching and Learning Festival 2022
On Thursday 15th September, QMS will host the 2022 Festival of Teaching and Learning for all QMS staff and PhD students, at Riddel Hall.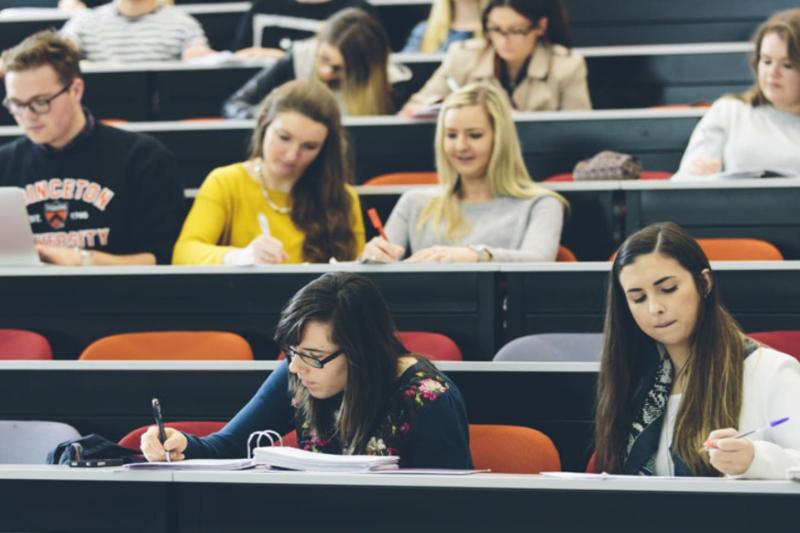 Building on last year's event, this will be an in-person, one day event with a range of interesting and thought-provoking presentations, workshops and discussions.
We also hope it will be a great opportunity to come together and chat about all things teaching and learning before the start of the new academic year.
View the full TLF 2022 agenda.
All QMS staff and PhD students are welcome and encouraged to attend.
Please contact Danielle McConville with any queries.