QMS To Sponsor Northern Ireland's First Ever Sustainability Awards
Northern Irish companies leading the way in the field of sustainable business practices will be recognised at the Business Eye Sustainability Awards 2023, sponsored by Queen's Management School.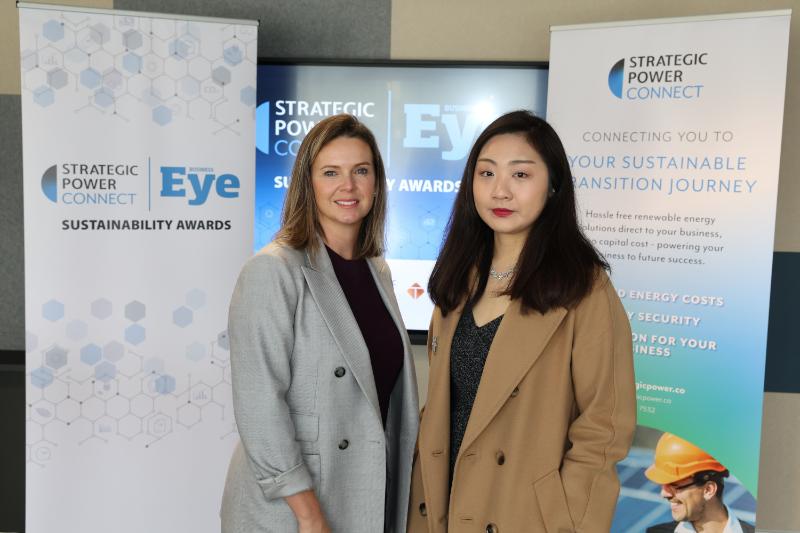 The Sustainability Awards
The Sustainability Awards 2023, in association with Strategic Power Connect, are due to take place for the first time at the Culloden Estate & Spa on the evening of Thursday 23rd February 2023.
Local businesses, and business leaders, can enter a comprehensive range of 12 categories, including awards aimed at sectors such as food & drink, hospitality & tourism, manufacturing and retail.
Top of the bill on the evening will be the announcement of Northern Ireland's Sustainable Company Of The Year and Business Leader of the Year.
The category sponsored by Queen's Management School (QMS) is Business Leader of the Year. Aimed at owners and senior managers, the award will recognise a business leader who has led his or her organisation to real sustainability achievement, and whose leadership can serve as an example for other business owners and leaders to follow.
The Launch
The awards were launched on 24th October 2022, at PwC's Merchant Square building in Belfast city centre - one of the most advanced office buildings anywhere on the island in terms of its environmentally friendly and sustainable features and facilities.
Sustainable accounting academic Dr Xinwu He, and Business Engagement Director, Julie McCandless, attended the launch on behalf of Queen's Management School.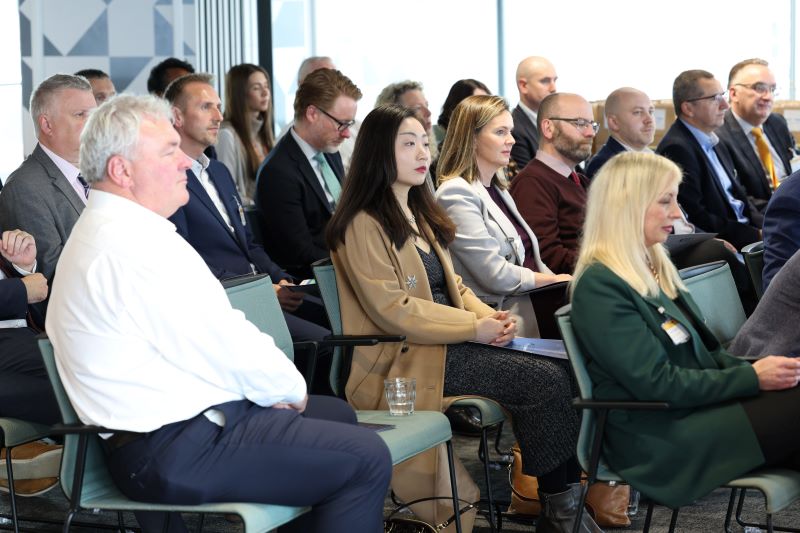 Sustainability at QMS
Sustainability is of key importance to Queen's Management School. We are committed to developing leaders who transform business and society, fully recognising their ethical, social and environmental responsibilities.
In January 2020, QMS was selected to serve as a Principles for Responsible Management Education (PRME) Champion institution for 2020-2022. PRME is a United Nations-supported initiative founded in 2007 as a platform to raise the profile of sustainability in business and management schools around the world, and to equip today's business students with the understanding and ability to deliver change tomorrow.
We champion ethics, responsibility and sustainability across education, research and society.
Queen's University Belfast is ranked 108th out of 700 top universities in the QS University Sustainability Ranking 2023.
Entry
Businesses can click here to enter the Sustainability Awards 2023.
Interested?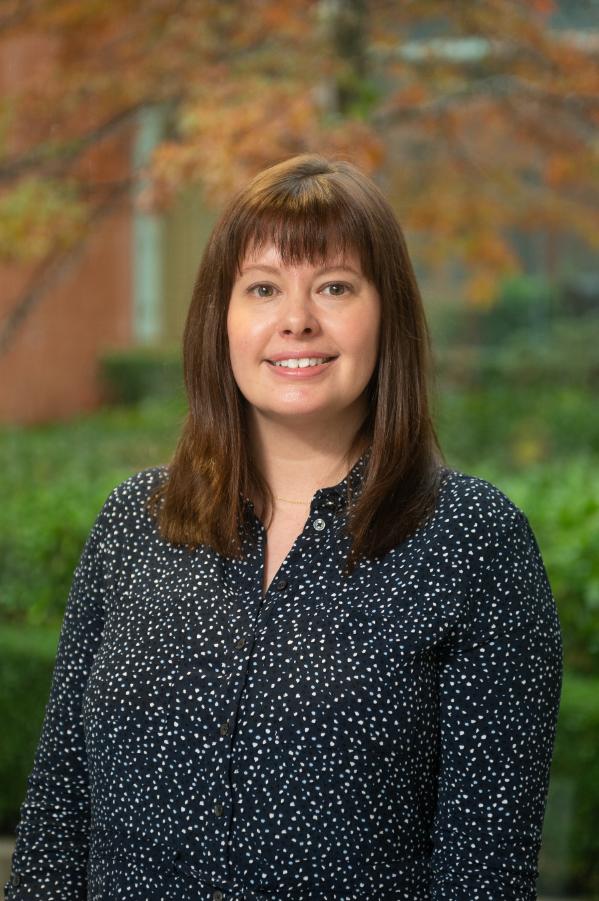 Dr Laura Steele
Director of Ethics, Responsibility and Sustainability
View Profile