QMS organises Communication Drop-In Sessions
In the coming weeks and months academic staff in Queen's Management School can attend a series of communication drop-in sessions with members of the QMS and QUB Marketing Teams for advice and guidance.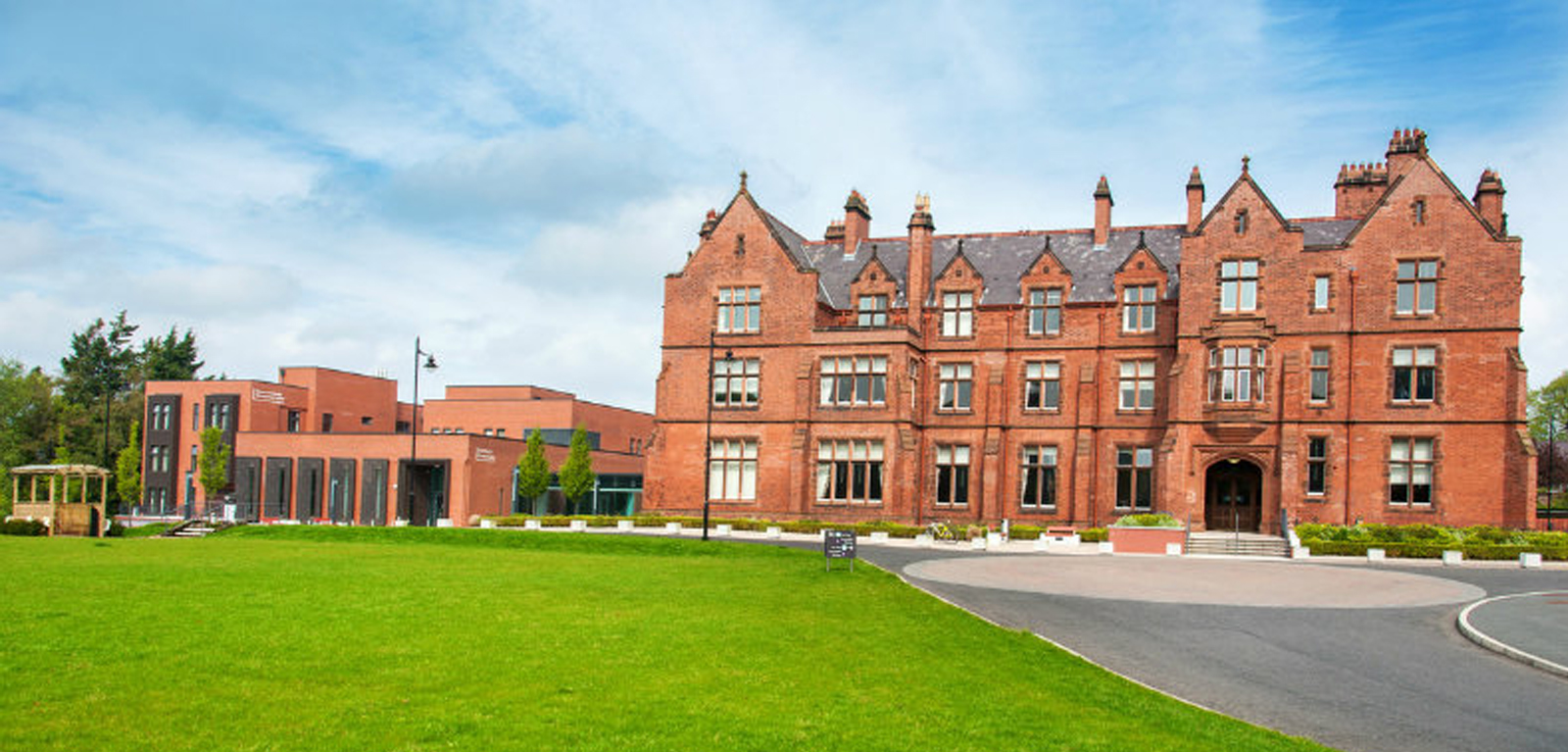 Kimberley White (QMS Marketing and Communications Officer), Colm Heatley (AHSS Research Communications Officer) and Zara McBrearty (AHSS Faculty-facing Communications Officer) will be hosting sessions on the following dates:
Wednesday 25 January, 2.00pm to 4.00pm, QMS Board Room
Wednesday 22 March, 2.00pm to 4.00pm, QMS Board Room
The team will advise on all aspects of communications, media profiling and engagement for your research, as well as podcasts and other platforms to disseminate research and expertise.
If you are not able to make it but would like to arrange a separate time to speak with the team, please email Zara McBrearty (z.mcbrearty@qub.ac.uk) to arrange.