Queen's Management School is Proud to Announce Four New Honorary Titles
The four new titles of Honorary Professor and Honorary Professors of Practice were conferred on the 16th February 2022.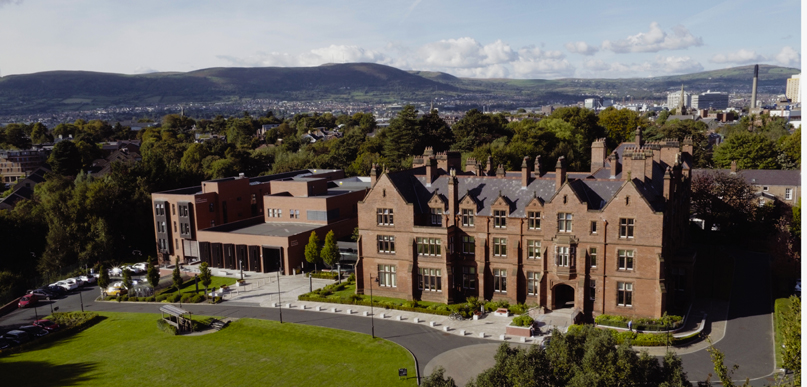 The titles of Honorary Professor and Honorary Professors of Practice have been awarded to recognise and reward the contribution of these individuals to the teaching, research, and input through professional standing, to Queen's University Belfast.
Honorary Professor of Practice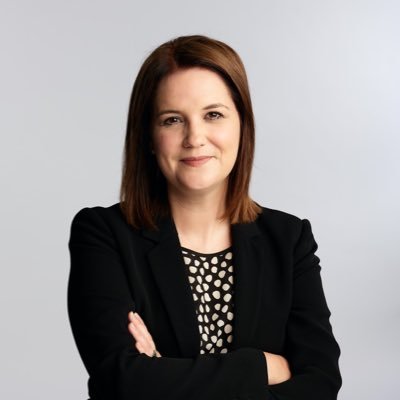 Mrs Laura Jackson is a Queen's Accounting graduate, a Fellow of Chartered Accountants Ireland and a Registered Statutory Auditor. Laura is a Partner with the Professional Services firm BDO Northern Ireland, which is a member of the BDO global network of public accounting, tax and advisory. She has advised a wide portfolio of clients locally, nationally and internationally across a variety of industry sectors, gaining a breadth of experience in addressing varied accounting- and governance-related issues and establishing a reputation for excellence in the Accountancy profession across the island of Ireland.
Laura is a board member of the QMS International Advisory Board and has played an active role in promoting Queen's Management School to prospective students, directly assisting in developing the academic and employability-related skills of existing students. Her leadership in establishing a range of initiatives and awards has made a significant positive impact - the NI Business Challenge for Schools was designed to facilitate the development of A-level students' business skills and knowledge in an enjoyable and interactive forum, while the BDO Micéal Murphy Award provides Queen's Accounting students with valuable internship opportunities. In addition, Laura has provided direction and support to the BSc Accounting programme at QMS, including actively promoting Accounting with French to A-level students and facilitating student placements abroad at BDO's offices in France.
Honorary Professor of Practice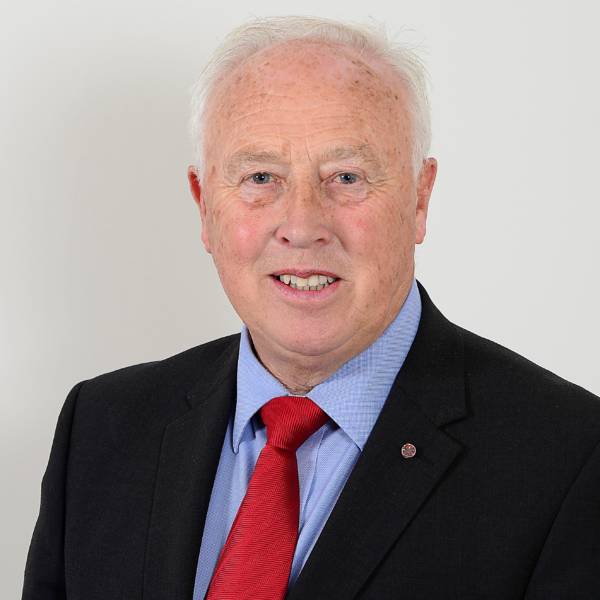 Mr Stephen White is a Commissioner in the Northern Ireland Human Rights Commission in addition to being a freelance consultant focussing on rule of law and leadership. He serves as the volunteer chairman of the Royal Ulster Constabulary (RUC) George Cross Foundation – an arms-length body sponsored by the Department of Justice and established in law to mark the sacrifices and honour the achievements of the RUC.
Stephen joined the RUC in July 1978 after graduating from Queen's University Belfast and served in all ranks up to Assistant Chief Constable, in the RUC and Police Service of Northern Ireland. After leaving the police service he worked for the EU for five years as a Head of Mission and as Special Adviser to the Secretary General, and as a security sector reform consultant for a variety of international agencies in numerous countries. He has published on topics such as police reform and change management, the importance of comprehensive community policing strategies, and a human rights-based approach to countering violent extremism.
Honorary Professor of Practice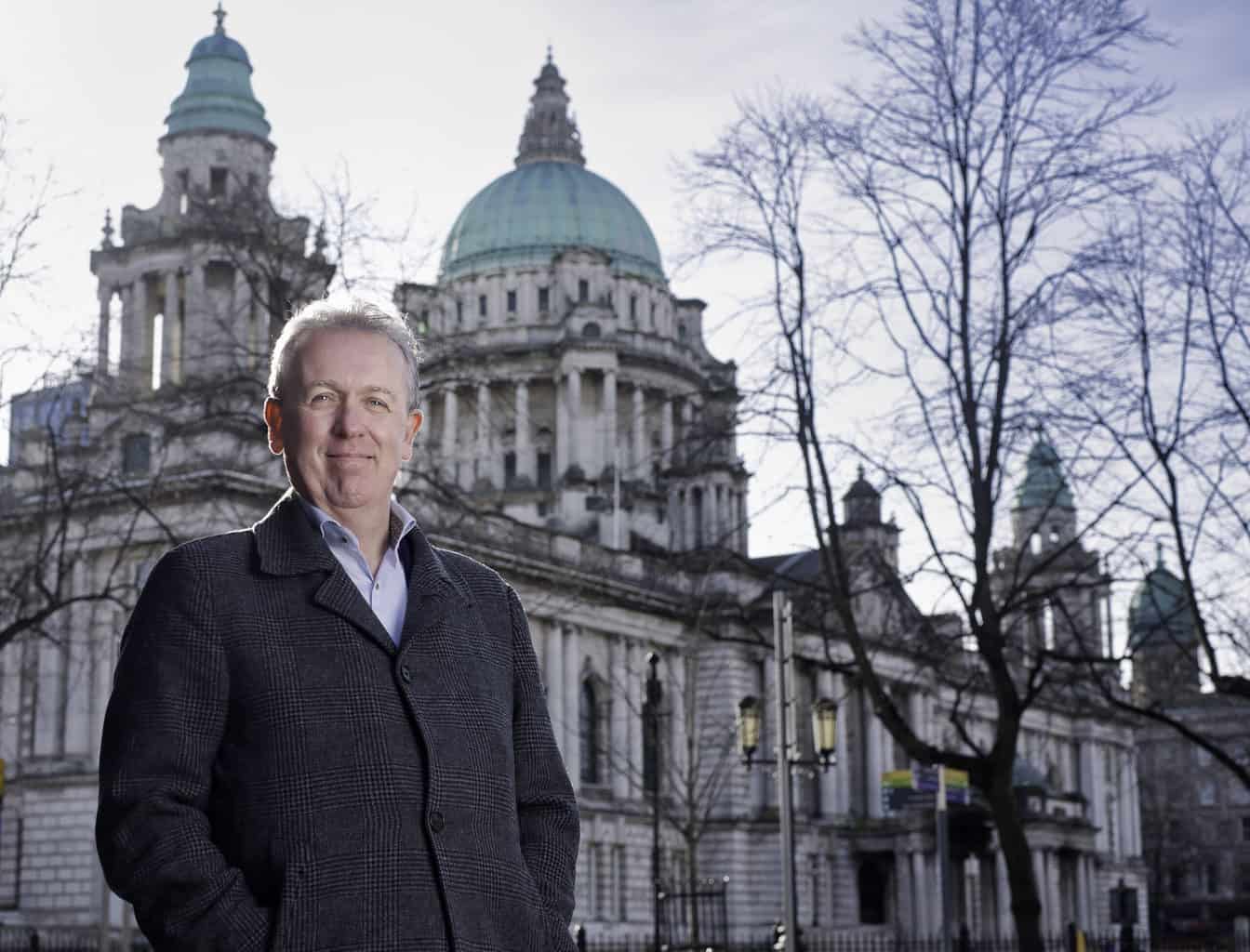 Dr Paul Mullan is Northern Ireland Director of The National Lottery Heritage Fund. He has been involved in a variety of heritage, tourism and conservation projects, and has written, lectured and broadcasted on heritage matters. He studied at Queen's University, Trinity College Dublin, and Ulster University. In 2021 he obtained his doctorate looking at how the past is remembered in a divided society. He also has an MBA.
Paul has sat on a variety of Ministerial Advisory Groups including the recent Culture, Arts and Heritage Taskforce. He is also a member of the Irish Government's Expert Advisory Committee on the National Inventory of Intangible Cultural Heritage. He chairs the Decade of Centenaries Roundtable which supports civic and community organisations to navigate how the past is remembered. Paul is also a Visiting Professor at Ulster University.
Honorary Professor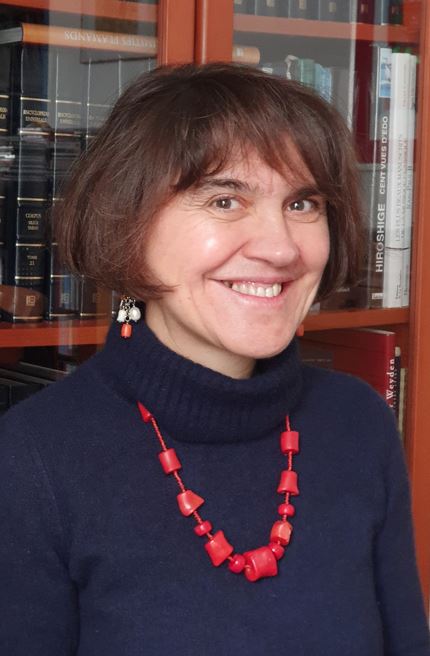 Professor Agnieszka Rusinowska is the Director of Research at CNRS (French National Centre for Scientific Research) at the Sorbonne Economic Centre in Paris, which is a research laboratory of the CNRS and the University Paris 1 Panthéon-Sorbonne. She has a Ph.D. in Economics from Warsaw School of Economics and is an associated researcher at the Paris School of Economics.
Agnieszka is an experienced researcher in microeconomic theory. She has published over 50 papers in peer-reviewed international journals and for the last 15 years her main research interest has been in networks and influence. She regularly gives scientific expertise for different international and French institutions, co-organises international conferences and workshops, and has been a member of multiple PhD committees. With her work experience in Poland, The Netherlands and France, she has been involved in international collaborations, grants and dissemination.
Follow @QUBManagement on Twitter