Queen's University Belfast Appoints New Dean and Head of Queen's Management School
Professor M. N. Ravishankar has been appointed by Queen's University Belfast as the new Dean and Head of Queen's Management School.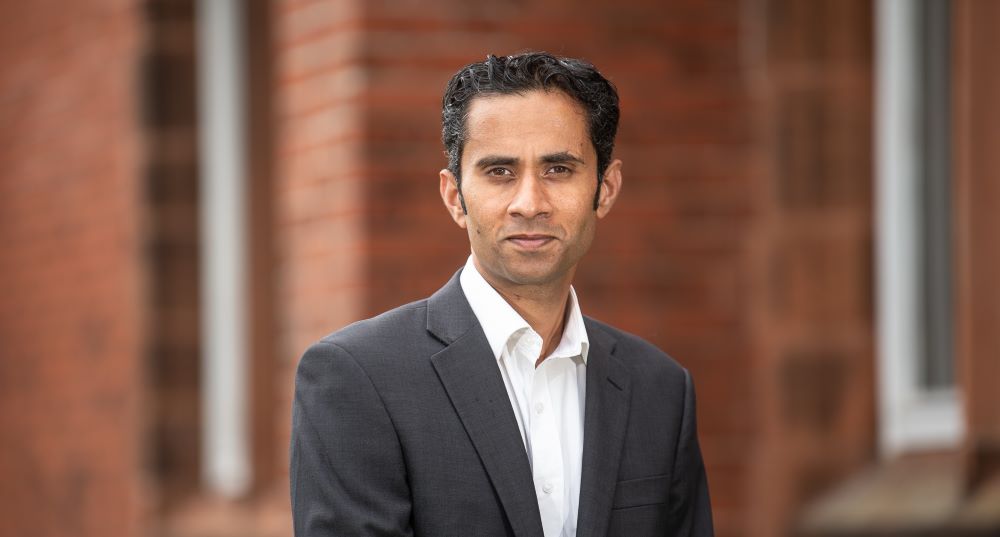 As of 1st June 2022, Professor Ravishankar (Ravi) joins Queen's Management School from the School of Business and Economics at Loughborough University, where he served as Associate Dean for Research (ADR).
In his ADR role, he led the School to an excellent result in the UK's recently completed assessment of university research - Research Excellence Framework (REF) 2021.
Ravi's distinguished career includes engagements with organisations globally, service on the editorial boards of prestigious scholarly journals, and 12 years in leadership roles at Loughborough University.
He is Professor of Technology and Globalisation and acknowledged as a leading scholar for his work on the strategic coordination of technology outsourcing and management of digital innovations.
Ravi's teaching has been well-received by all student groups and he has designed and delivered courses on the strategic management of multinational enterprises, strategies for emerging markets and technology management. He has been active for many years in the Academy of Management and Association of Information Systems.
Before moving to the UK, Ravi lived in India, Singapore and Australia.
Queen's President and Vice-Chancellor, Professor Ian Greer says:
"I am delighted to welcome Professor Ravishankar into this key leadership role within the University. Queen's Management School is one of the top business Schools in the UK and Ireland and has a key role to play in the transformation of Northern Ireland through education and research. I look forward to working with Professor Ravishankar as he progresses the School's ambitions."
Professor Nola Hewitt-Dundas, Pro-Vice Chancellor of the Faculty of Arts, Humanities and Social Sciences says:
"Professor Ravishankar is very welcome to Belfast, to Queen's University, and to Queen's Management School. He brings with him a wealth of knowledge in business school leadership, and experience in developing a thriving collaborative and interdisciplinary environment.
"Professor Ravishankar will be instrumental in supporting Queen's Management School to deliver it's strategic plans and ambitions, in line with Queen's University Belfast's Strategy 2030."
Professor Ravishankar comments on his appointment:
"I am thrilled and honored to join Queen's University Belfast - a remarkable institution with a rich history. I would like to thank Professor Patrick McCole for his leadership as Interim Head of School.
"Queen's Management School is playing a vital role in shaping business and society. It has made impressive strides in recent years, and I am confident that the future is bright. I look forward to working with everyone."
In the near future, under Ravi's leadership, Queen's Management School is set to open brand new, future-facing facilities for students and faculty towards the end of 2022.
The team at Queen's Management School, the faculty, and the University wish Ravi all the best in his new position and look forward to working with him.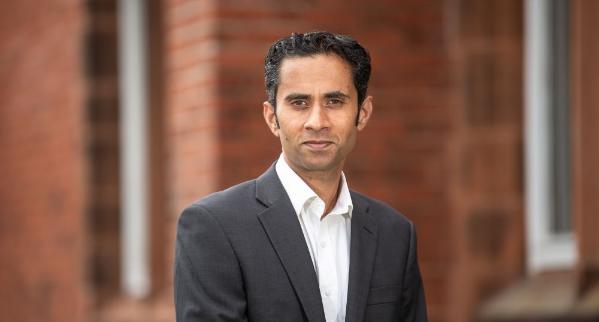 Professor M. N. Ravishankar
Head of Queen's Management School
View Profile