Research set to Investigate Working Conditions in Online Retail Warehouses in the UK
Dr Niall Cullinane at Queen's Management School is leading research into employment conditions in online retail warehouses in the UK, having recently secured over £700,000 from the Economic and Social Research Council for a joint research project.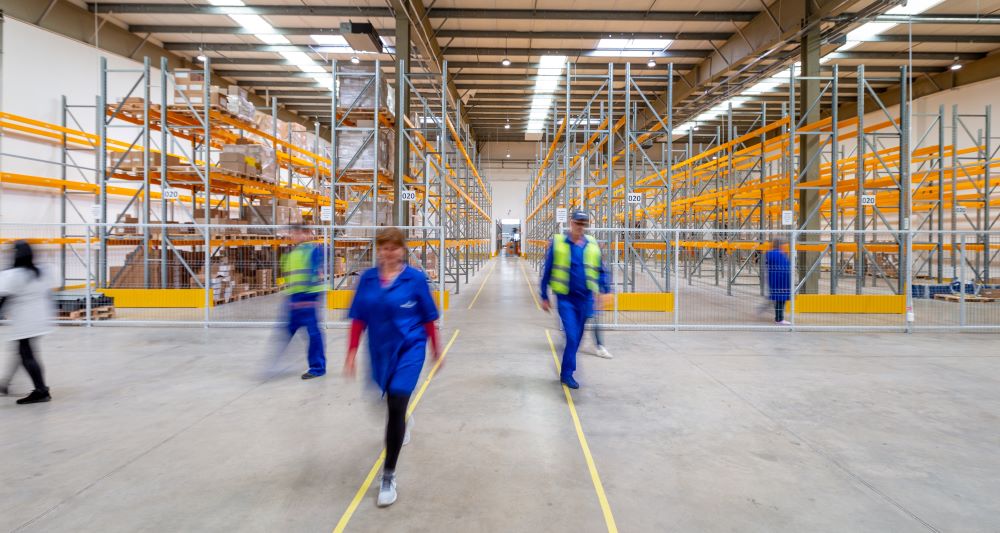 Recent years have seen a decline in bricks and mortar retail on the high street and a change in consumer behaviour to favour online shopping. Accompanying this development is a growth in retail warehousing and expansion in employment opportunities in this setting.
While the media has exposed Dickensian employment practices in the sector, there is little systematic research into the quality of working experiences in online retail warehouse settings.
Project lead, Dr Niall Cullinane, a Senior Lecturer at Queen's Management School, says:
"We know the government is rhetorically committed to the Good Work Plan. We will assess how major UK online retail warehouses deliver on that agenda: job satisfaction, fair pay, workplace safety and voice.
"We will target the largest employers in the sector and determine to what extent workers can voice their views and influence employment conditions. We want to know are workers' interests being heard and, if not, what types of support are needed?"
Academic co-investigators include the University of Liverpool and the University of Manchester, and the Chartered Institute of Personnel and Development (CIPD) and the Involvement and Participation Association (IPA) practitioner groups. The project is backed by the Trades Union Congress (TUC), Unite the Union and the GMB.
The project will commence in October 2022, and Queen's Management School will begin to advertise a supporting research post to assist the project in the coming months.