Take Part in EFMD's Global Virtual Career Fair April 2022
We are happy to announce that Queen's Management School will once again take part in the EFMD Global Virtual Career's Fairs by Highered, as part of an exclusive network of top schools across the globe.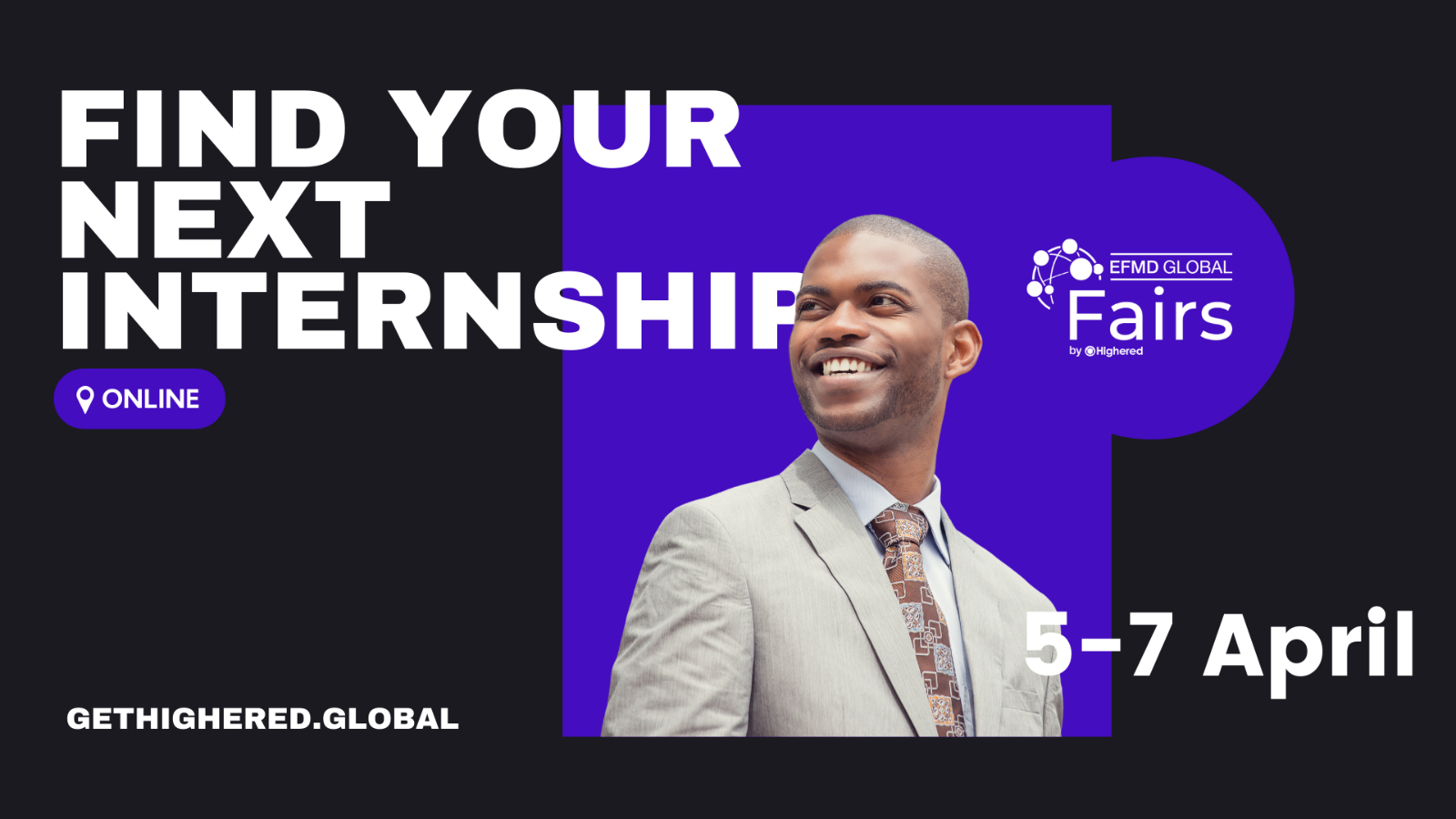 This 3 day virtual event will replicate a sophisticated job fair simulation environment that enables you to have real-time interaction, including one-to-one live chat with recruiters from leading companies and organisations, as well as video chat when enabled by certain recruiters.
The EFMD Global Virtual Fairs are open to both students and alumni, and will take April 5-7 2022. The event will feature multiple sector, profile and geographic-specific fairs all on a single platform in a pavilion-style format. This fair, and the 'Talent Platform' for students and alumni to browse global opportunities, is completely free.
Registration is open from February 1 and will remain open until the fair starts - Sign up and register your interest today!
There will be another opportunity to join the October fair later this year. Please keep a look-out on social media for more details.
Take a look at the results from the 2021 fairs: