Teaching and Learning Forum
"Great forum to share ideas and a fantastic way to connect with colleagues, especially during the isolation of lockdown."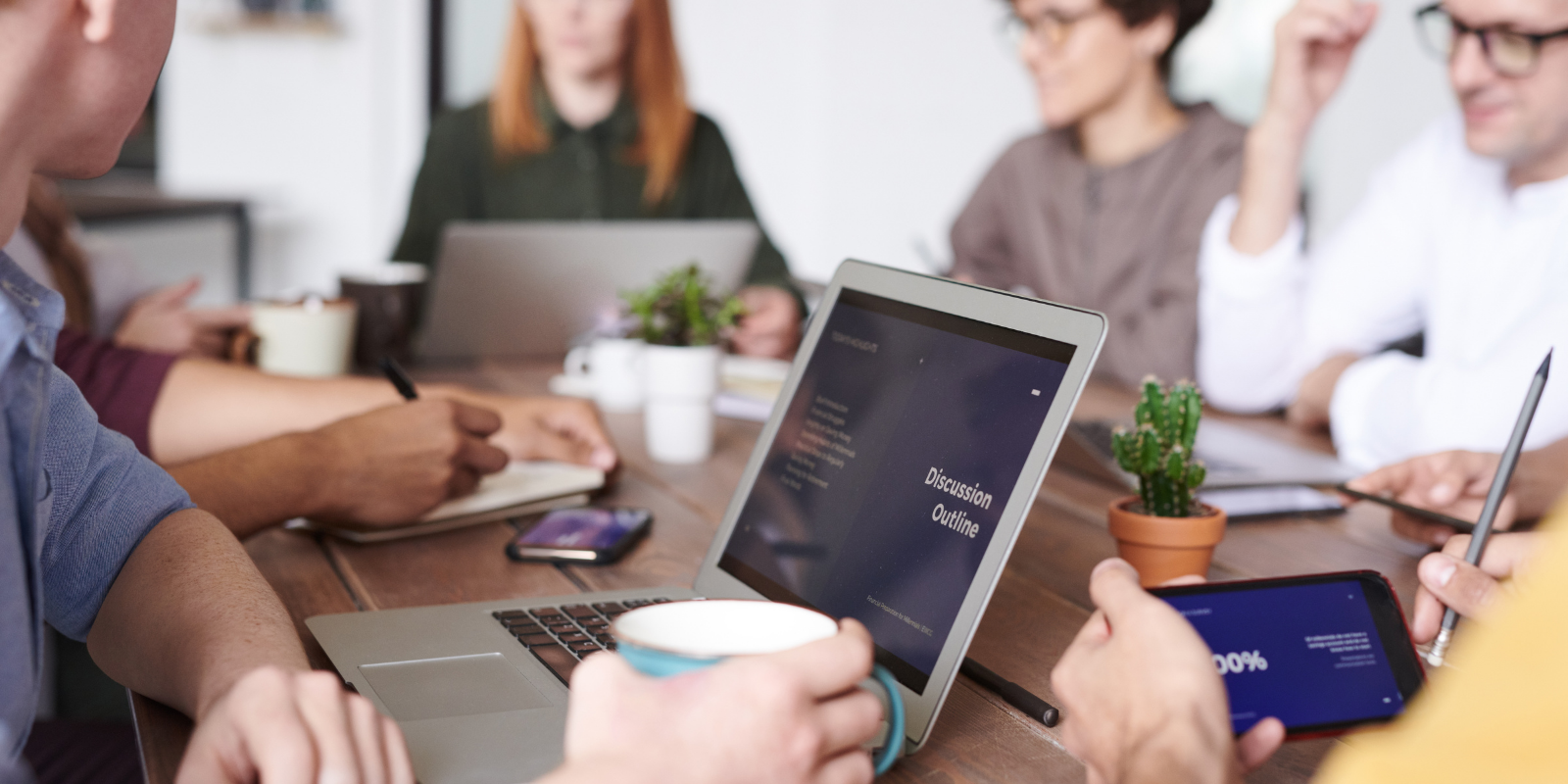 The QMS Teaching & Learning Forum (TLF) held its first events in 2019/20. It has had identifiable success in improving collegiality, raising the profile of teaching and learning discussions, and colleagues have identified impact on their teaching practices, improving the student experience.
Events to date have included presentations of pedagogical research, practical demonstrations of new technologies, presentations and discussions related to teaching, assessment, support, student engagement, student skills and HEA Fellowship. Presenters include QMS academic staff, QMS International Student Advisers, QUB/AHSS Digital Team staff, and we have recently hosted our first external academic speaker. Event timetable is listed below. We also hold online coffee and chat sessions and have an MS Team to share resources.
For a new scheme, in what turned out to be a very turbulent first year, there was very good engagement with the sessions. Attendance at each session in 2019/20 was between 8 and 15 participants, with many participants attending multiple sessions, and 37 individuals attending at least 1 session. All Lecturers (Education) and Lecturers/Professors of Practice attended at least one session, and often multiple sessions. We noted participation across all QMS staff, including our placement team, International Student Advisers and Clinton Leadership Institute.
From September 2020 we established a TLF Committee with a remit to support the continuing development of the TLF. This committee reviewed staff feedback and experiences from the first year, and developed a programme of activities for 2020/21. Attendance at events has continued to grow and most presentation sessions now have 10-15 participants. We now invite PhD students and recently had our largest event, with 26 participants attending our external speaker session.
All staff were surveyed in early July 2020, and all respondents agreed that the TLF should continue, making comments including:
"Great forum to share ideas and a fantastic way to connect with colleagues, especially during the isolation of lockdown."
Moreover, 93% of respondents agreed that attending TLF sessions had had an impact on their teaching practice, giving examples including:
"Each one I have been to has made me reflect on my own practice. Laura's case study one has made me consider looking into doing this myself."
Current Events
| | | |
| --- | --- | --- |
| SEMESTER 1 | | |
| Date and Time | Presenter/Chair | Title |
| Thursday 21 October 11am-12noon | Dr Danielle McConville | Presenting 'Using third-party platforms for engagement and assessment in large cohorts - experience and opportunities' plus discussion |
| Wednesday 10 November 9-11am | Dr Lisa Bradley | Writing Retreat: Applications for Queen's Merit Award/HEA Fellowship |
| Wednesday 24 November 2-3pm | Dr Mike Crone, Dr Silviu Tierean | Presenting 'Efficient marking approaches for large cohorts: Excel Lookup tables and Canvas Rubrics' plus discussion |
| Tuesday 14 December 10-11am | Dr Grainne Kelly (Dr Kieran Conroy) | Presenting paper on 'International Placement Students during COVID-19' plus discussion |
| Tuesday 14 December 11am - 12noon | | End of Term Coffee and Chat |
| SEMESTER 2 | | |
| Date and Time | Presenter/Chair | Title |
| Wednesday 19th January 1pm | Dr Chris Colvin | Presenting 'First Year Teaching: Communicating Economics (working title)' plus discussion |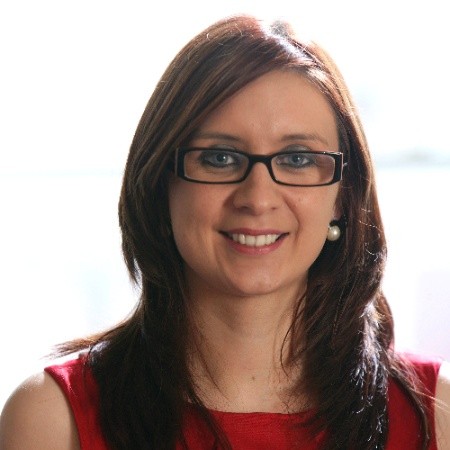 Danielle McConville
Senior Lecturer (Education) Queen's Management School
View Profile