'The Future of the UK Economy' Event taking place on the 12th September
In partnership with The Resolution Foundation, Queen's Management School is hosting 'The Future of the UK Economy' debate at 5pm in Riddel Hall on Monday 12th September 2022.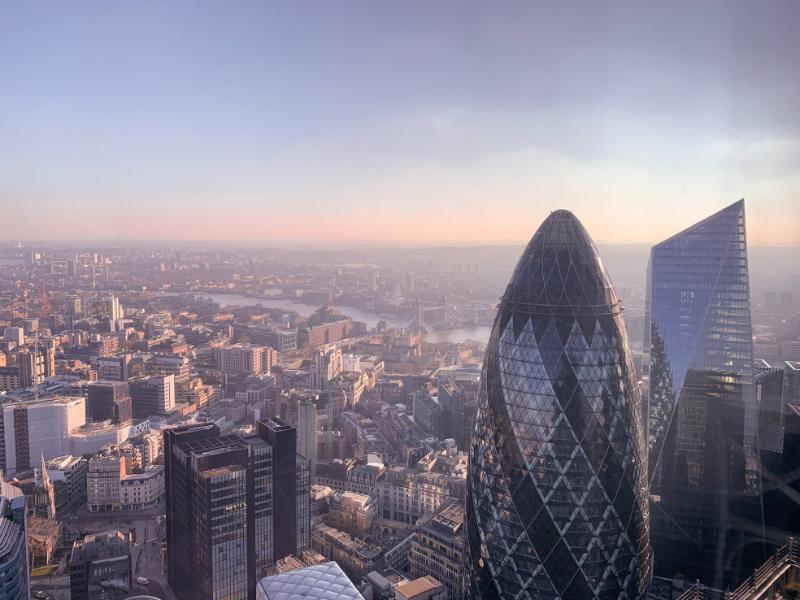 The whole of the United Kingdom is facing a decisive decade of huge economic change, from restructuring after Brexit and the pandemic, to urgently transitioning towards a net zero future, and adapting to technological shifts amid an ageing population.
These shifts present big new opportunities for people and places throughout Northern Ireland, such as being a hub for manufacturing and creative industries. But failing to respond to the disruption these changes also carries huge risks – to our living standards, our communities, and to our planet. Northern Ireland's many strengths must be harnessed to manage this change well and maximise the benefits for all.
How will economic change affect the jobs we do, the places we live and the firms we work for? How can we build a new economic strategy that responds to the challenges of the 2020s, as well as our legacy problems of weak productivity, high inequality and stagnating living standards? And how can that strategy deliver a just transition at both local, national and UK-wide levels?
As part of the Economy 2030 Inquiry – in collaboration with the Centre for Economic Performance at the LSE and funded by the Nuffield Foundation – the Resolution Foundation are hosting this event to debate and answer these questions.
Based on the research findings from the Inquiry so far, we will discuss how the UK, and Northern Ireland in particular, has responded to past periods of economic change. We will be joined by leading experts to discuss how to make the coming decade of change a success.
Speakers
Emma Vardy - Ireland Correspondent for BBC News
Paul Grocott - Deputy Secretary at the Department for Economy NI
Sophie Hale - Principal Economist at the Resolution Foundation
Further speakers to be announced
Chair
Torsten Bell - Chief Executive of the Resolution Foundation
Opening remarks
Chris Colvin - Director of Research Impact, Queen's Management School