PhD Opportunity – Operations Management of Molecular Radiotherapy
Queen's Management School (QMS) invites applications for a PhD studentship in Healthcare Operations Management and Healthcare Analytics focused on the Molecular Radiotherapy of Prostate Cancer.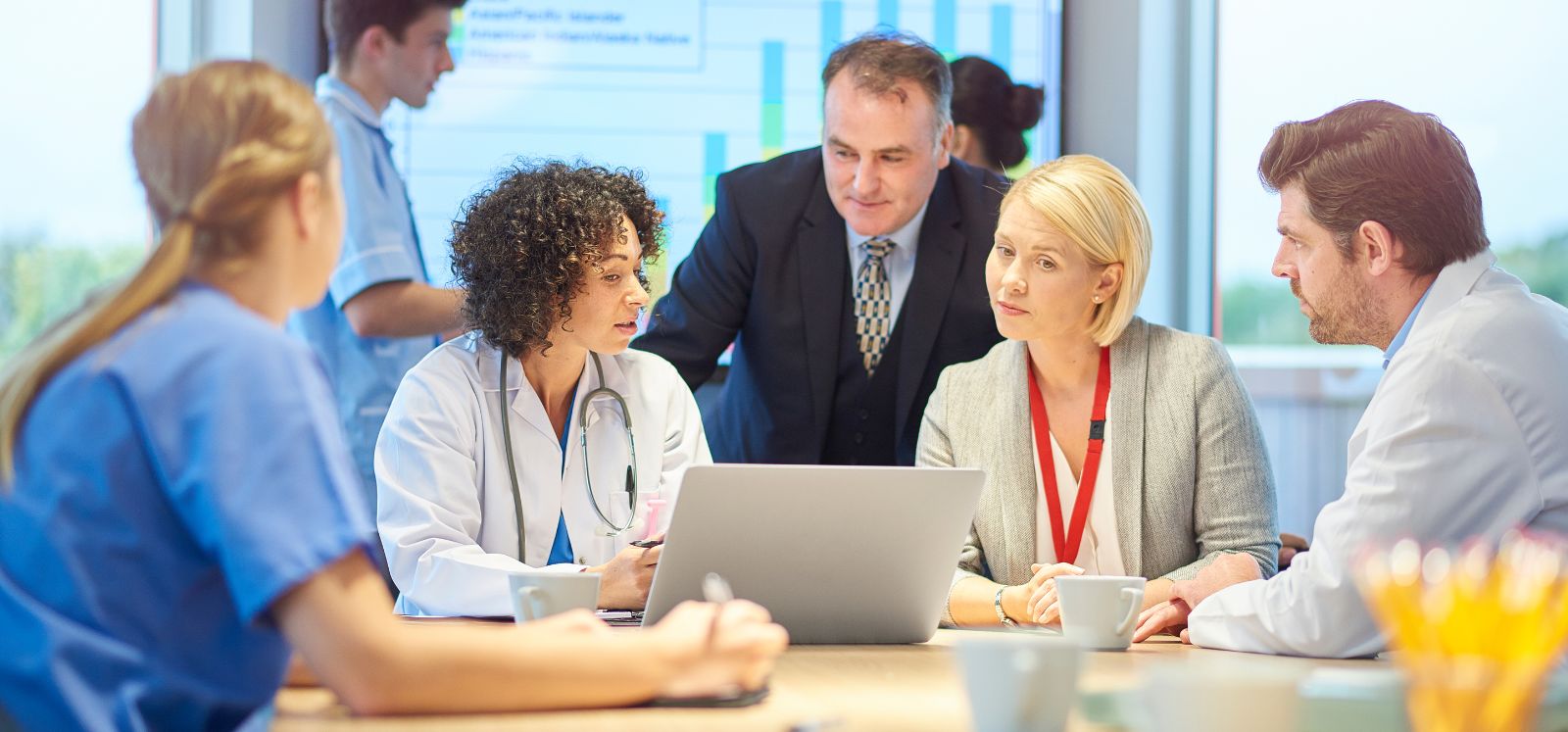 The three-year studentship is fully-funded, covering the tuition fees and living expenses. This stipend will support work towards a PhD awarded on the basis of original research presented in a major written thesis. The studentship is intended to support research into the operations management of molecular radiotherapy under the supervision of Dr. Faersheed Hesaraki (QMS, ITAO) and Professor Joe O'Sullivan (SMDBS, PGJCCR).

Cancer is the second most frequent cause of death worldwide. Due to the increasing number of patients with various types of cancer, there is an increasing need to reduce access time and the cost of treatments. A multitude of diagnoses and treatments have been missed or delayed due to the Covid-19 pandemic.

"In the UK, more than 650,000 cancer patients experienced disruption to their cancer treatment or care because of Covid-19, while almost one million women missed vital screening appointments. There was a 41.5% drop in attendances at chemotherapy clinics."

Molecular radiotherapy (MRT) treats various types of cancer by targeting cancer cells from inside the body, delivering high doses of radiation to cancer cells but only a small dose to the surrounding normal tissues. The use of MRT in prostate cancer has been recently increasing, e.g., Radium-223 got FDA approval in the US in 2012, and Lu-177 PSMA was approved in 2022. In this three-year project, we attempt to develop models and analytics that improve prostate cancer MRT operations for various stakeholders, e.g., reducing access time and waiting time for patients, workload and overtime for staff, cost of service for clinics, etc. The study would draw upon prescriptive and predictive analytics with extensive coding, e.g., mathematical programming, simulation, and machine learning, using the Julia programming language.

The position is funded by a grant from the Patrick G Johnston Centre for Cancer Research (PGJCCR) at Queen's University Belfast, and the research is jointly supervised by Queen's Management School (QMS). Upon completion of the project, the candidate will be awarded a PhD in Management.

Required qualifications
1. Holding a minimum of a UK 2.1 Honours degree (or equivalent qualification acceptable to the University) in an area relevant to the project.

2. Holding or being in the process of completing a UK master's degree in operational research, industrial engineering, applied mathematics, computer science, data analytics, business analytics, or a cognate discipline closely related to the aims of the project, with a demonstrated interest in analytics and a final result of 60% (or equivalent qualifications acceptable to the University).

Please visit Language Requirements for further information on entry requirements, including the English language requirements.

As a member of the prestigious Russell Group of research-intensive universities, Queen's University Belfast has an outstanding reputation and tradition for research excellence. QMS is one of the UK's leading Management Schools. The School has an excellent track record in research, a vibrant PhD student community, and a broad international network of academic support. The post is open to start preferably in September 2023.

Funding Information
Salary scale: The scholarship fully covers tuition fees besides a stipend of £17,668 per year (tax-free).

For more information visit the PhD Opportunities Page and apply online via the Direct Applications Portal, and enter QMS2023ITAO/MRTOM into the funding field. Please upload your detailed CV, academic transcripts, two references (contact details of two referees), and a short statement of interest (max 700 words) explaining your knowledge and skills relevant to the project, and your future career aspirations.

The application deadline is 23:59 (GMT), Sunday, June 4, 2023. Interviews with shortlisted applicants will be held (online) in the last week of June, 2023.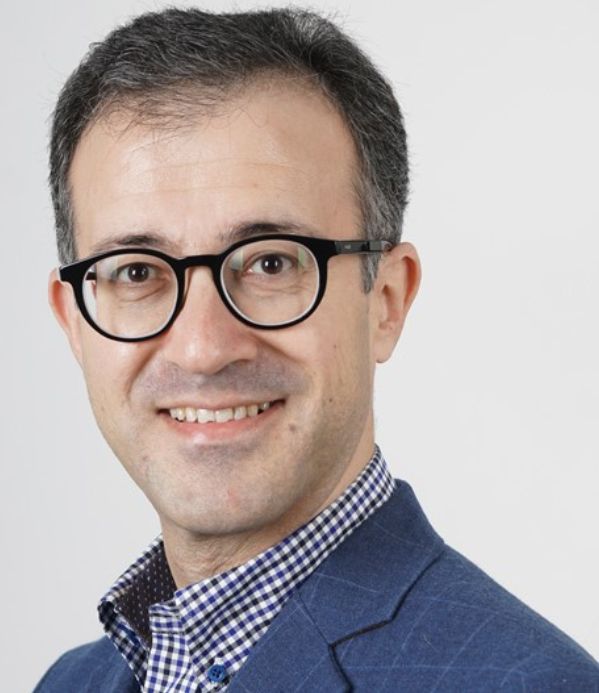 Supervisor --> Co-supervisor - Dr Faersheed Hesaraki
Lecturer in Information Technology, Analytics and Operations (ITAO)
View Profile