RESEARCH FOCUS
Dr Alan de Bromhead is an economic historian with research interests in the political economy of globalisation from a historical perspective, the history of trade, migration and capital flows and how changes in how domestic and international politics influenced policy choices in these areas.

His research interests more generally extend to the political economy of the interwar years, with a particular interest in the rise of extremist parties. I also have research interests in Irish economic history.
---
RESEARCH OPPORTUNITIES
Open to PhD applications in the field of
Dr Alan de Bromhead is interested in supervising projects relating to aspects political economy from an historical perspective.
Make a PhD enquiry
PhD title: "The economics of devolution: evidence from Northern Ireland 1920-1972"
---
Name: David Jordan
Years of Study: 2015 - Present
Country: Northern Ireland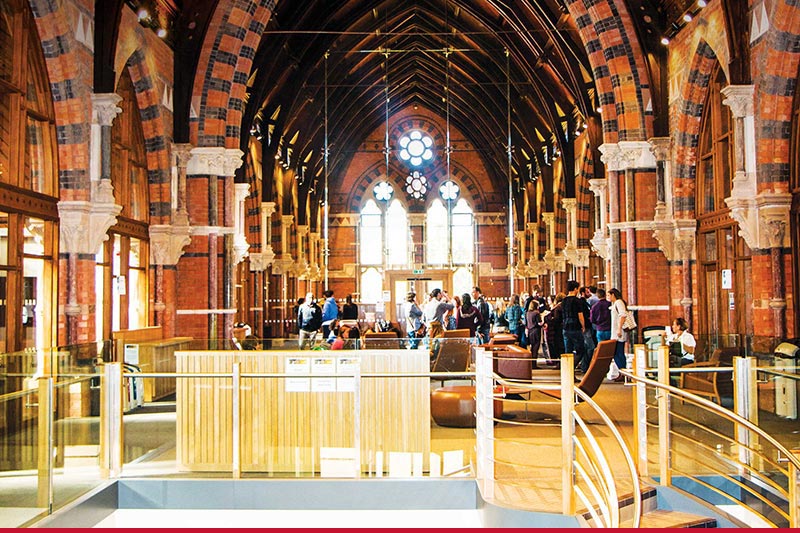 Postgraduate Experience
The Graduate School
Our dedicated hub for postgraduate students, providing state-of-the-art facilities for study, and high-quality training and development programmes within a diverse interdisciplinary community.
The gateway to your postgraduate experience