RESEARCH FOCUS
Dr Chris Colvin is an economic historian with research interests in banking crises, corporate governance, cultural economics, and demographic change.

His own published research addresses issues in the business and financial history of the Netherlands, and the economic and social history of Ireland.

His goal as a PhD supervisor is to help his students graduate with a collection of interesting and saleable papers that have the potential to be published in top economic history journals.
---
RESEARCH OPPORTUNITIES
Dr Chris Colvin is of the view that economic history needs to be re-inserted into the teaching and research agendas of economics departments and business schools. Consequently, his PhD students
Should always relate their economic history research to bigger economic questions.
Make a PhD enquiry
PhD title: Industrialisation, Politics and Banking Instability in Late Imperial Russia
---
Name: Mr Nikita Lychakov
Years of Study: 2014 - present
Country:Russia and USA
PhD title: Innovation and Incentives in British Economic History
---
Name: Mr Stephen Billington
Years of Study: 2016 - present
Country: United Kingdom
PhD title: The Law and Economics of the Dutch Patentless Period
---
Name: Mr Homer Wagenaar
Years of Study: 2018 - present
Country: The Netherlands
Alumni: where are they now?
Dr Stuart Henderson
---
PhD title: Historical Reflections on Religion, Finance and Economic Development
Years of Study: 2013 - 2017
Country: Republic of Ireland
Current position: Lecturer in Economics & Finance, Dublin Institute of Technology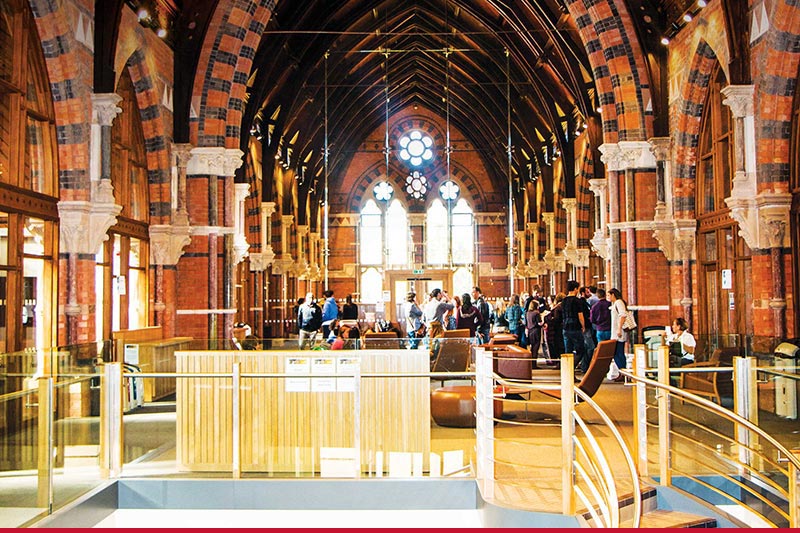 Postgraduate Experience
The Graduate School
Our dedicated hub for postgraduate students, providing state-of-the-art facilities for study, and high-quality training and development programmes within a diverse interdisciplinary community.
The gateway to your postgraduate experience