RESEARCH FOCUS
Dr Matthias Blum is an economist with research interests in development, health, nutrition and migration. His own published research addresses global long-run economic development, especially during the past two centuries.

His goal as a PhD supervisor is to help his students graduate with a valuable skillset that prepares them to achieve a career in academia or in industry.
---
RESEARCH OPPORTUNITIES
Open to PhD applications in the field of
Migration
Commodity markets
Famine and food security
Determinants of NS membership in Nazi Germany.
Make a PhD enquiry
PhD title: Trust, ethnic identity and economic development
---
Name: Mr Haicheng Jiang
Years of Study: 2016 - present
Country: China
Alumni: where are they now?
Dr Emmanuel Benjamin
---
PhD title: Financial institutions and trends in sustainable agriculture: Synergy in rural sub-Saharan Africa
Years of Study: 2011 - 2015
Country: Nigeria / Germany
Current position: Lecturer in Economics, Technische Universität München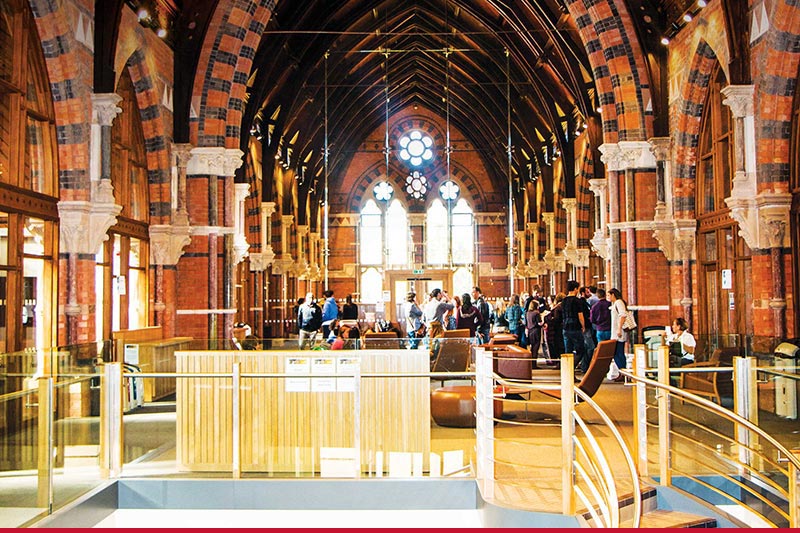 Postgraduate Experience
The Graduate School
Our dedicated hub for postgraduate students, providing state-of-the-art facilities for study, and high-quality training and development programmes within a diverse interdisciplinary community.
The gateway to your postgraduate experience