RESEARCH FOCUS
Dr Fernihough is an economic historian with research interests in demography, economic growth, and applied econometrics.

His own published research addresses issues in population and development across Europe. He has researched population and development in Ireland, Britain, and Italy. His research has also focused on interwar trade policy.

His goal as a PhD supervisor is to help his students graduate with a collection of interesting papers that have the potential to be published in peer-reviewed journals.
---
RESEARCH OPPORTUNITIES
Dr Fernihough believes that research in economic history can be advanced with better data and methods. In particular, he sees a lot of opportunities in;
the digitization of historical documents and maps, and analyzing these data with cutting edge econometrics methods.
Make a PhD enquiry
PhD title:

Natural Resource Abundance, Economic Growth and Human Capital in the Oil-Producing Countries: Taking Saudi Arabia as an individual Case
Name: Najla Tharman Almutairi
Years of Study: 2013 - present
Country: Saudi Arabia
Alumni: where are they now?
Dr Stuart Henderson
---
PhD title: Historical Reflections on Religion, Finance and Economic Development
Years of Study: 2013 -2017
Country: Republic of Ireland
Current position: Lecturer in Economics & Finance, Dublin Institute of Technology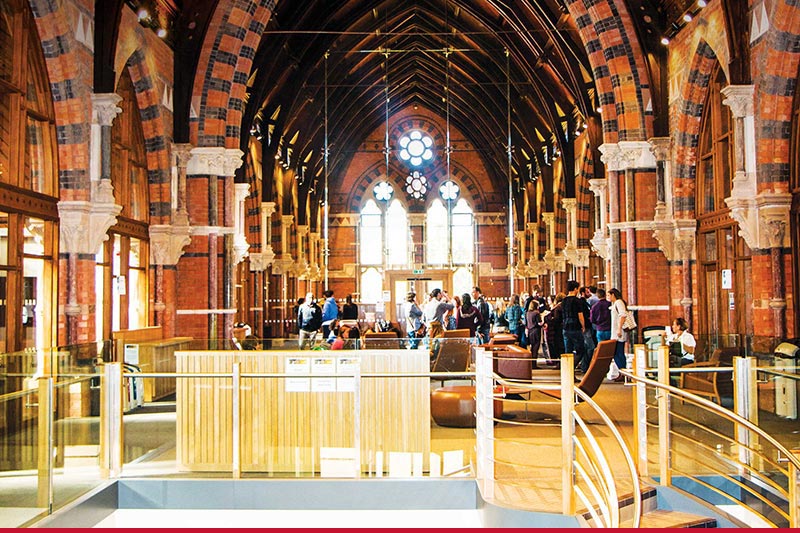 Postgraduate Experience
The Graduate School
Our dedicated hub for postgraduate students, providing state-of-the-art facilities for study, and high-quality training and development programmes within a diverse interdisciplinary community.
The gateway to your postgraduate experience