RESEARCH FOCUS
Dr Downey's research addresses the concept of vulnerability (disability, chronic illness, ageing) health and wellbeing and consumer culture (experiential consumption) concerns.

Dr Downey adopts ethnographic/Netnographic and arts based (poetry, film) research approaches to explore consumers lived experiences.
---
RESEARCH OPPORTUNITIES
Open to PhD applications in the field of
Consumer culture
Consumer vulnerability
Health
Wellbeing
Experiential consumption
Make a PhD enquiry
PhD title: Identity and Consumption: The Phenomenon of Online Gambling
---
Name: Jonathan Johnston


PhD title: Exploring Snapchat and Saudi millennials luxury brand consumption: a gendered discourse
---
Name: Nada Almner
Alumni: where are they now?
Sevi Nacki
---
PhD title: Service Dominant Logic
Years of Study: 2008 - 2013
Country:
Current position: Senior Research & Insight Analyst | Data Analytics | PwC Research | PricewaterhouseCoopers LLP (PwC UK)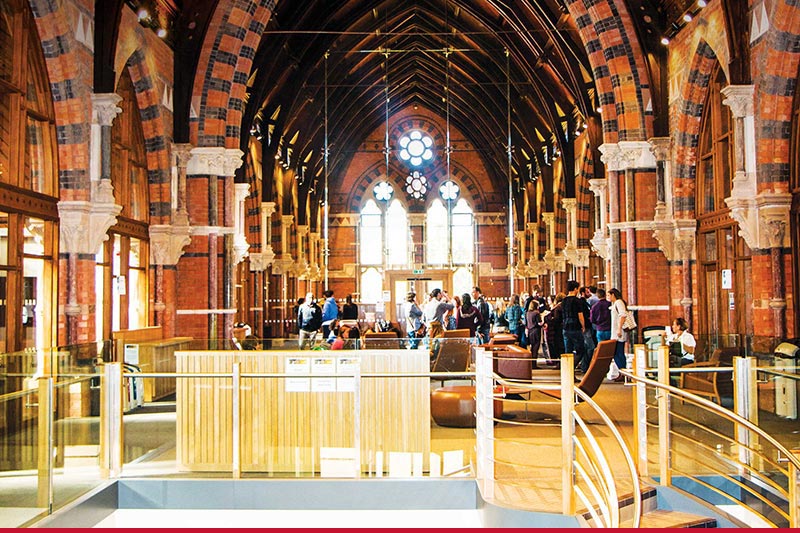 Postgraduate Experience
The Graduate School
Our dedicated hub for postgraduate students, providing state-of-the-art facilities for study, and high-quality training and development programmes within a diverse interdisciplinary community.
The gateway to your postgraduate experience