Scholarships
University Scholarships
Queen's University is offering a number of scholarship programmes aimed at undergraduate and postgraduate students on a year by year basis.
Masters Programmes
Ten postgraduate programmes available
Queen's Management School is one of the largest in the University and has approximately 300 postgraduate taught students. The quality of teaching students receive within the School is high and all of our academic staff are engaged in research at an international level.
Master courses available 2017-2018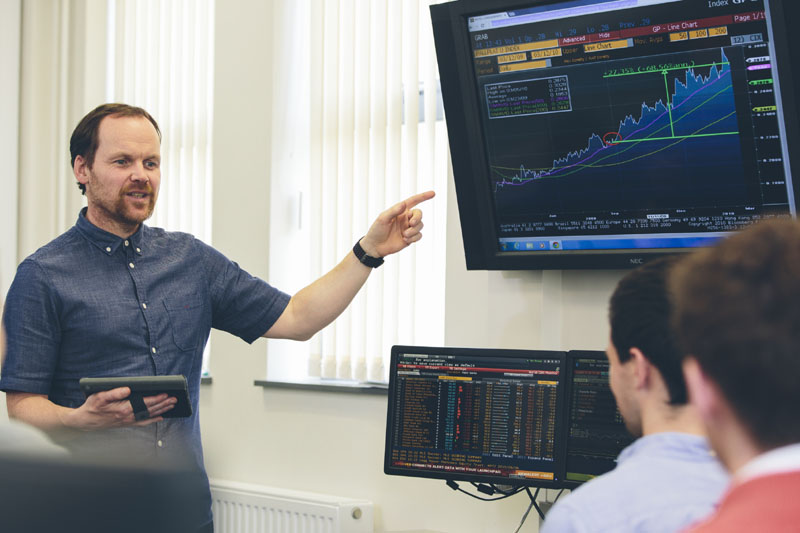 Masters
MSc in Quantitative Finance
(Previously MSc Computational Finance & Trading) Go to course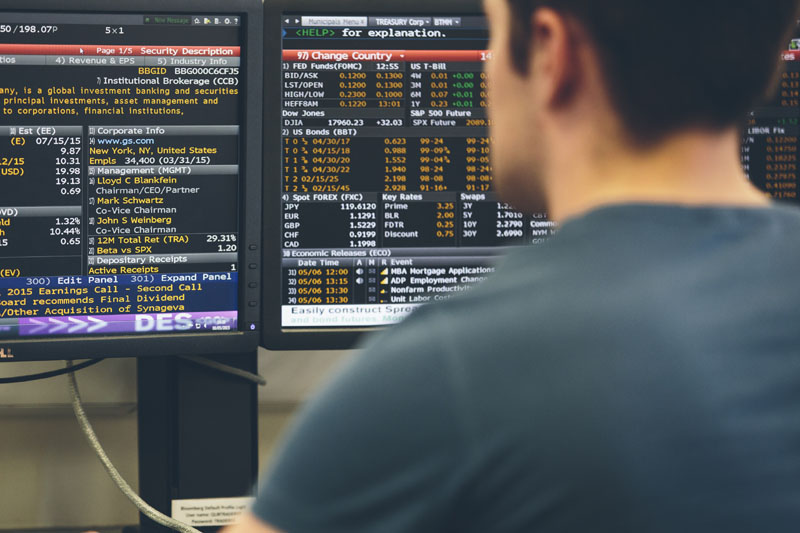 Masters
MSc in Risk and Investment Management