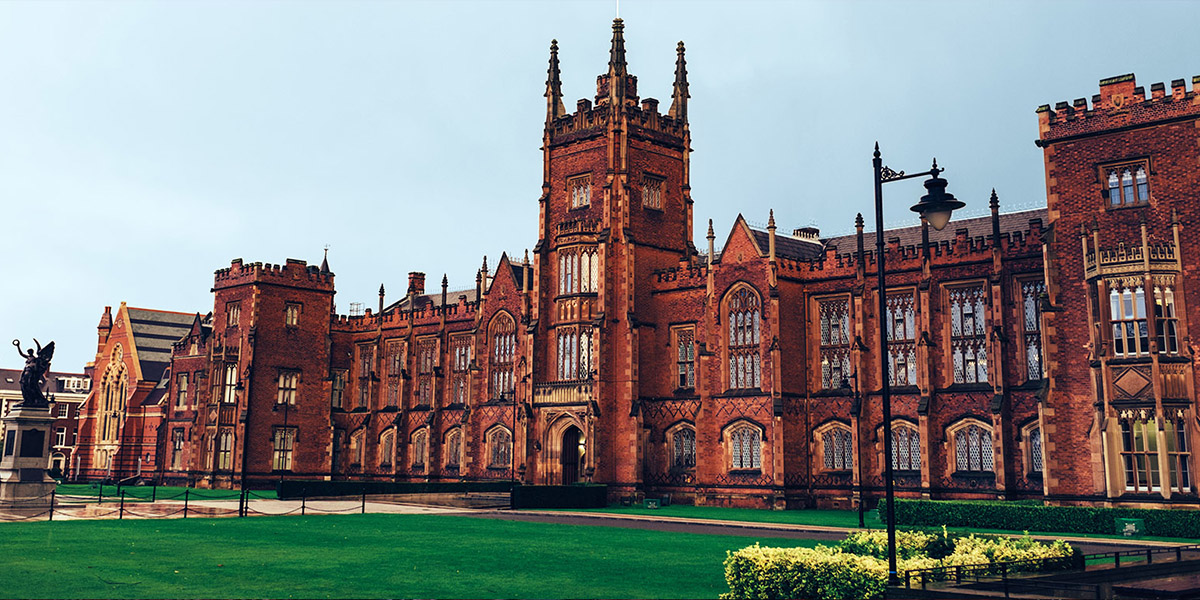 School of Biological Sciences Undergraduate Open Days
8/02/2017
The School of Biological Sciences would like to invite you to attend our Undergraduate Open Day!
The Open Days will provide you with an insight into the degrees we offer, our teaching, it's plans for the future and initiatives to help you secure employment following you graduation.
Register below to attend the School of Biological Sciences Open Days
Date: 23rd February 2017 2pm – 5pm
04th March 2017 12pm – 3pm
The event will include:
Talks from Heads of School and Academic Staff
Tours of the Schools teaching and Research facilities
Opportunity to talk informally with academic staff and current students.
For more information and to register your attendance, CLICK HERE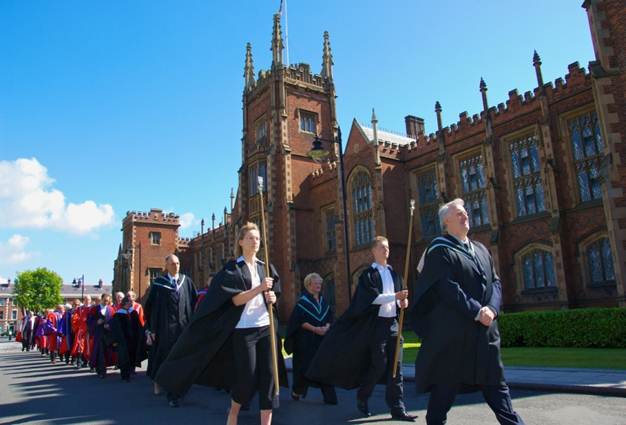 Latest News
8/05/2018 - Are you graduating and have an interesting story to tell?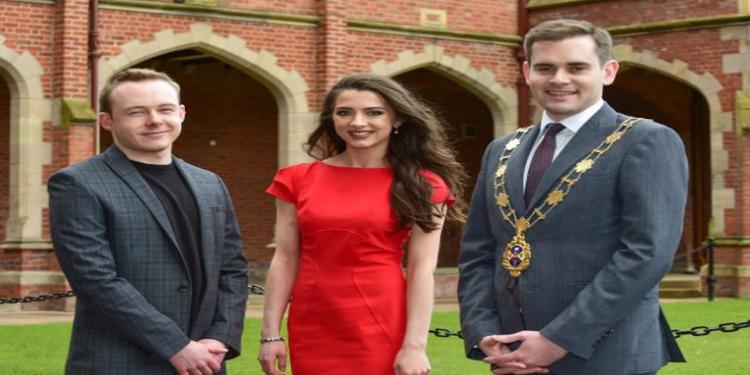 Latest News
4/05/2018 - Top Queen's University PhD students Erin Magee and Nathan Clarke received scholarships of £2,500 each to support their exciting and potentially far-reaching research projects.