Molten Salts Discussion Group
Date(s)
13/09/2018 - 13/09/2018
Location
School of Chemistry and Chemical Engineering, Queen's University Belfast
Early career researcher meeting
The Molten Salts Discussion Group (MSDG) is one of the RSC's oldest Interest Groups having recently celebrated its 50th anniversary in 2013. The Group is network of highly experienced scientists and engineers active in the field of ionic liquids and molten salts R&D drawn together from across academia and industry. The MSDG's activities not only spans the UK but also across the International MSIL Community.
This year, the Early Careers Research Meeting will take place at the School of Chemistry and Chemical Engineering, Queen's University Belfast.
For more information, visit this page or contact the event secretariat.

Conference
Date(s): 21/06/2018 - 22/06/2018
Time: 9:00AM - 5:00PM
Location: School of Chemistry and Chemical Engineering, Queen's University Belfast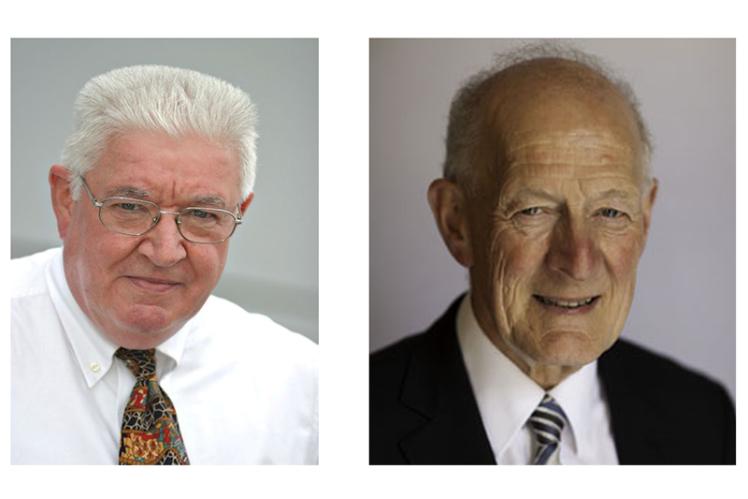 Date(s): 21/06/2018 - 21/06/2018
Time: 9:15AM - 10:30AM
Location: School of Chemistry and Chemical Engineering, Queen's University Belfast, 0G/012, David Keir Building, Stranmillis Road, Belfast, BT9 5AG, UK