Professor Seddon Memorial Seminar
Date(s)
14/09/2018 - 14/09/2018
Location
School of Chemistry and Chemical Engineering, Queen's University Belfast
A seminar to commemorate Ken's life and his contributions to science.
Professor Ken Seddon passed away in January 2018, aged 67, following several months' battle with cancer. Ken was a champion of Green Chemistry, a pioneer of ionic liquids research, and a co-founder of the QUILL Research Centre, the first industry-academia partnership devoted to ionic liquids research.
The event will be streamed live. Please follow this link to view.
For more information, visit this page or contact the event secretariat.

Conference
Date(s): 21/06/2018 - 22/06/2018
Time: 9:00AM - 5:00PM
Location: School of Chemistry and Chemical Engineering, Queen's University Belfast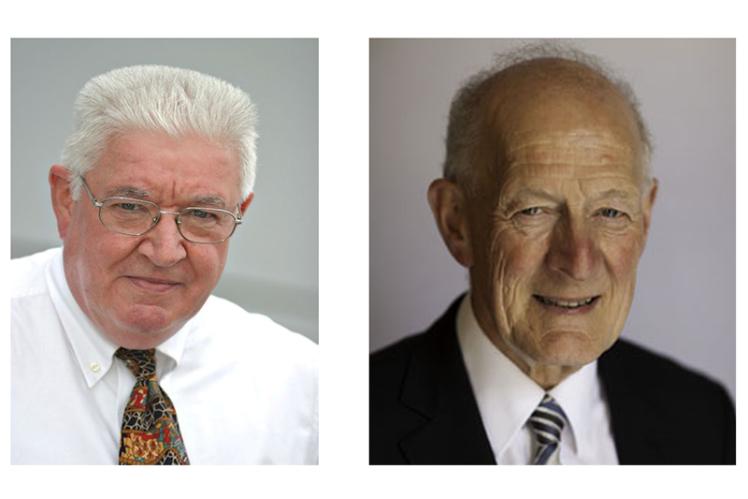 Date(s): 21/06/2018 - 21/06/2018
Time: 9:15AM - 10:30AM
Location: School of Chemistry and Chemical Engineering, Queen's University Belfast, 0G/012, David Keir Building, Stranmillis Road, Belfast, BT9 5AG, UK