CCE Graduation December 2016
9/12/2016
The School of Chemistry and Chemical Engineering graduation took place on 9th December 2016. We wish to congratulate all our graduates for attainment of their degrees, thank them for their efforts and hard work and wish them best of luck in their future careers!
Latest News
8/07/2017 - Dirty aluminium foil has been recycled into an alumina catalyst that is more active and cheaper than its commercial counterpart.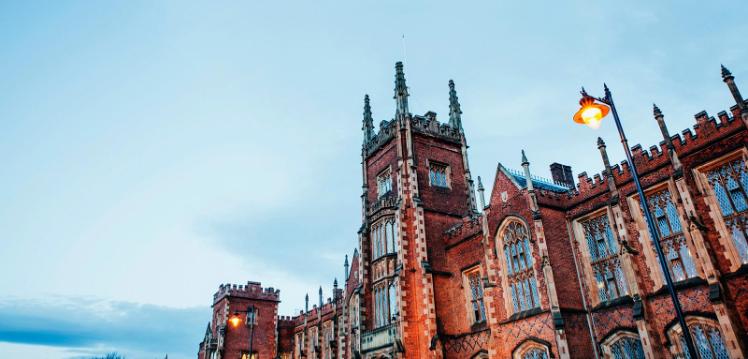 Latest News
23/03/2017 - Dr Kevin Morgan recently took part in a Podcast interview with The Conversation UK about the work led by Dr Gary Sheldrake as part of the ReNEW project.