On Tuesday 8th March the Minister for the Environment, Mark H. Durkan visited the School of Chemistry and Chemical Engineering to help with this year's Green Excellence Project. Here he is pictured with members of the Green Impact team below.
Latest News
8/07/2017 - Dirty aluminium foil has been recycled into an alumina catalyst that is more active and cheaper than its commercial counterpart.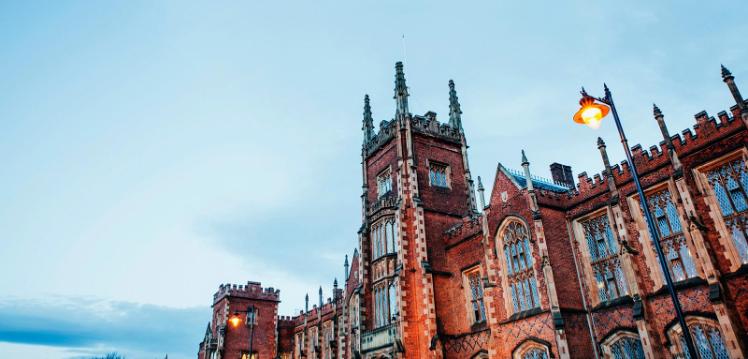 Latest News
23/03/2017 - Dr Kevin Morgan recently took part in a Podcast interview with The Conversation UK about the work led by Dr Gary Sheldrake as part of the ReNEW project.