New PhD positions available
21/04/2016
A range of exciting new funded PhD opportunities have been announced by the School. Find out more in the PhD Vacancies section.
Latest News
8/07/2017 - Dirty aluminium foil has been recycled into an alumina catalyst that is more active and cheaper than its commercial counterpart.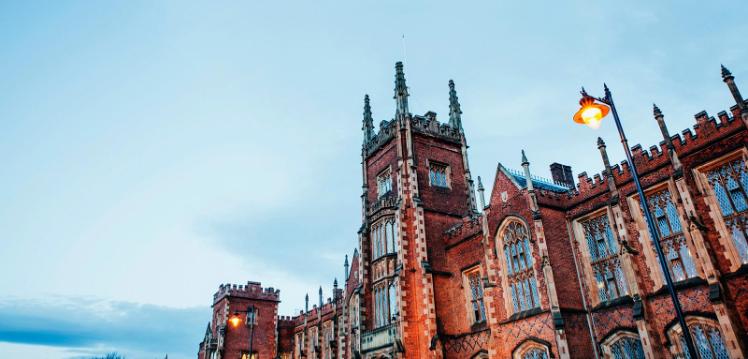 Latest News
23/03/2017 - Dr Kevin Morgan recently took part in a Podcast interview with The Conversation UK about the work led by Dr Gary Sheldrake as part of the ReNEW project.