Special issue of Journal of Chromatography B edited by Dr Panagiotis Manesiotis
9/05/2016
Now available online
A special issue of Journal of Chromatography B dedicated to Affinity-based separations in Bioanalysis edited by Dr Panagiotis Manesiotis has just been published by Elsevier. The contents of the special issue can be found here, while you can access the publication on the journal website.
Latest News
8/07/2017 - Dirty aluminium foil has been recycled into an alumina catalyst that is more active and cheaper than its commercial counterpart.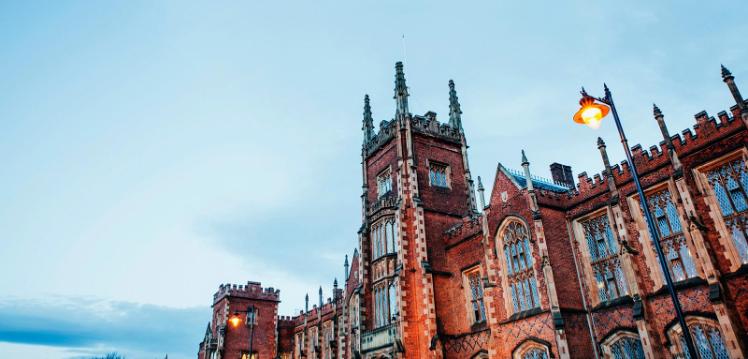 Latest News
23/03/2017 - Dr Kevin Morgan recently took part in a Podcast interview with The Conversation UK about the work led by Dr Gary Sheldrake as part of the ReNEW project.