CCE Academics Promoted in Latest University Progression Exercise
Three academics from the School of Chemistry and Chemical Engineering have been promoted during the most recent academic progression process, celebrating their excellence in teaching and research.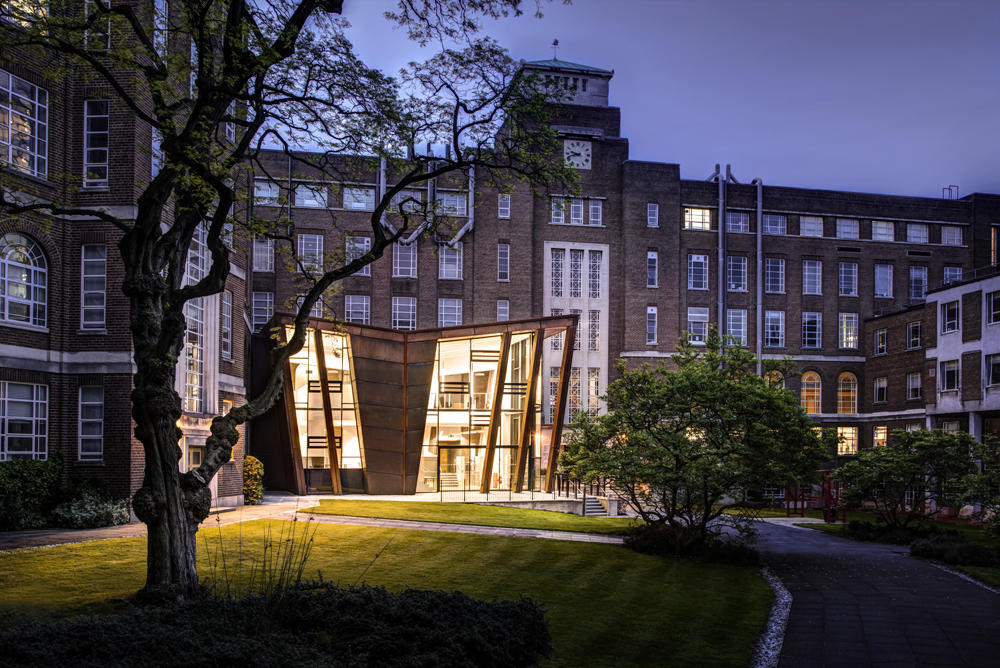 Dr Małgorzata Swadźba-Kwaśny, Director of the Queen's University Ionic Liquid Laboratories (QUILL), has been promoted to professor, whilst Dr Gary Sheldrake, Deputy Head of School, and Dr Jillian Thompson, have both been promoted to Reader.
Małgorzata Swadźba-Kwaśny (left), Gary Sheldrake (centre), and Jillian Thompson (right) have all been promoted in the latest University academic progression exercise.
Commenting on the success of these staff, Professor Steven Bell, Head of School, commented:
"I'd like to congratulate Gosia, Gary and Jillian on behalf of everyone, staff and students alike, in the School. It's great to see their hard work and dedication being recognised in this way. This has been a very challenging year so it is particularly nice to have such good news about our colleagues whose achievements reflect so well not only on them but also on the wider School."
The School wishes to congratulate each of these colleagues on their continued success.
Media
Media inquiries to Emma Gallagher at Queen's University Communications Office - Telephone: +44 (0)28 9097 3087 Email: emma.gallagher@qub.ac.uk