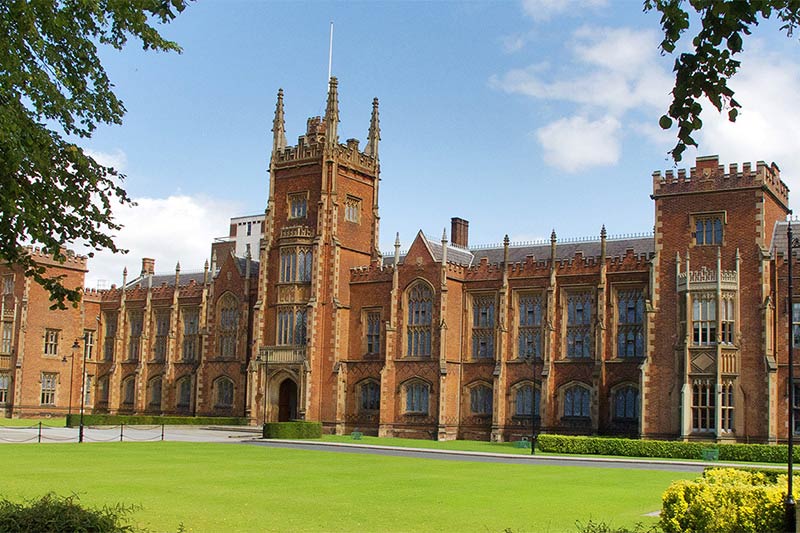 School researchers shortlisted for VC awards
14/11/2017
Three researchers from the School have been shortlisted for this year's Vice Chancellor research awards.
Dr Geetha Srinivasan and Dr Sophie Tyrell in the Postdoctoral Researcher category and Dr Gosia Swadzba-Kwasny in the Early Career Reseracher cotegory.
Congratulations and good luck in the award ceremony!
Latest News
17/02/2018 - On Valentine's Day this year, the CCE Green Impact Team continued their endeavour to 'Make it Green' through their 'Environmental Table Quiz' whilst having a lot of fun too!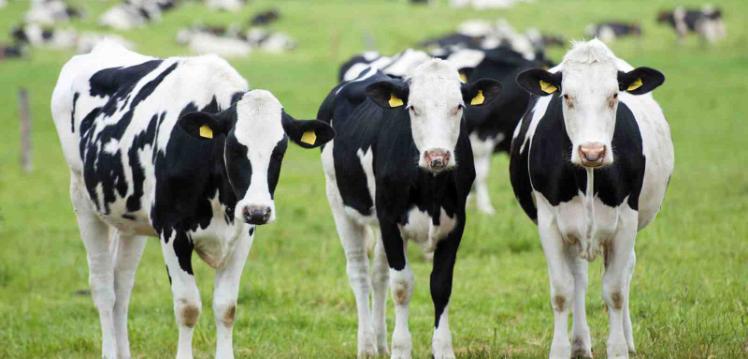 Latest News
9/02/2018 - Researchers at Queen's University Belfast have partnered with the local agri-food industry to develop a 'green' solution to the problem of agricultural ammonia emissions.