Queen's University Ionic Liquid Laboratories (QUILL) are one of the first and most established research centres with the focus on ionic liquids, with a world-wide reputation and a very broad research scope.
About a dozen of research groups, including some world's most renowned experts in ionic liquids, work on a variety of ionic liquid-related topics across Chemistry and Chemical Engineering disciplines.
Industrial Advisory Board, which includes major chemical companies (Petronas, P&G and Invista among others) is active through:
jointly supporting general interest (pre-competitive) projects
supporting confidential research on individual basis
mentoring of QUILL research staff and students
Removal of mercury from natural gas streams
from benchtop research to full scale industrial process

Mercury occurs naturally in the Earth's crust, and appears in the natural gas. This causes major health and safety problems for workers on plants, and can cause severe damage to plant equipment.
Ionic liquids are ideal for capturing gaseous pollutants because they cannot evaporate and contaminate the atmosphere, and also because they can be tailored to suit a wide variety of applications, including mercury capture. Working closely together, QUILL and PETRONAS designed a new ionic liquid-containing material, now called Hycapure-HgTM, which can capture all species of mercury from 'raw' natural gas. In less than four years, the team has moved from first experiments in the laboratory (gram scale) to an industrial multi-ton scale application.
The significance of this new technology has been recognised in the multiple awards it has won, including five Institute of Chemical Engineering (IChemE) awards in 2013 and 2014, the Royal Society of Chemistry's 2014 'Teamwork in Innovation Award', and 2014 Niklin Medal.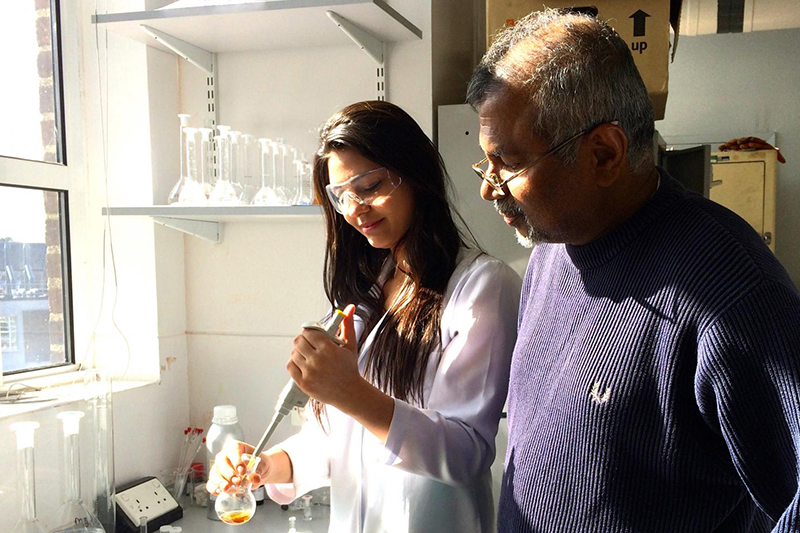 FRAGRANCE DELIVERY
THE MORE YOU SWEAT THE MORE YOU SMELL
FRAGRANCE DELIVERY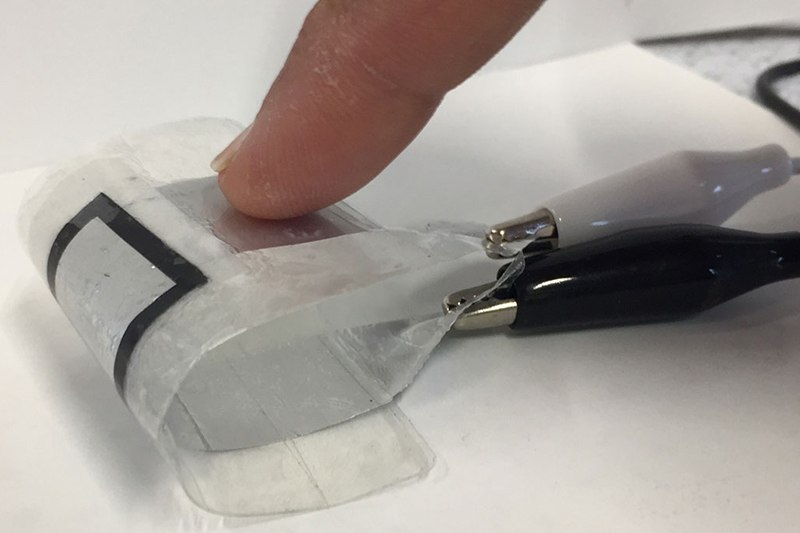 FLEXIBLE SUPERCAPACITORS
WORKING TOWARDS FLEXIBLE BATTERIES FOR PACEMAKERS
FLEXIBLE SUPERCAPACITORS