As well as obtaining a high level of scientific and engineering knowledge, the Chemical Technology degree will also provide you with training in team working and with communication skills. You will be equipped with the skills to work at the interface between the disciplines making you qualified for a range of different roles within the chemical industry. All degrees are modular, with six modules (or the equivalent in half-modules) each year. Students take a range of theoretical and practical modules in engineering, chemistry and maths.
Studying for a Chemical Technology degree at Queen's will equip you with technical skills in both science and engineering. Through studying in a joint school of Chemistry and Chemical Engineering you will be trained in the interdisciplinarity needed to work in different areas in the Chemical Industry. The wide range of transferrable skills obtained mean graduate jobs in a range of areas are also open. Further study is also an option and Chemical Technology graduates are qualified to follow either a science or engineering path. Graduates can choose one of our Master's programmes, as well as from a comprehensive list of research topics for a post graduate research qualification (MPhil or PhD).
Degree courses in Chemical Technology
Undergraduate
MSCI IN CHEMICAL TECHNOLOGY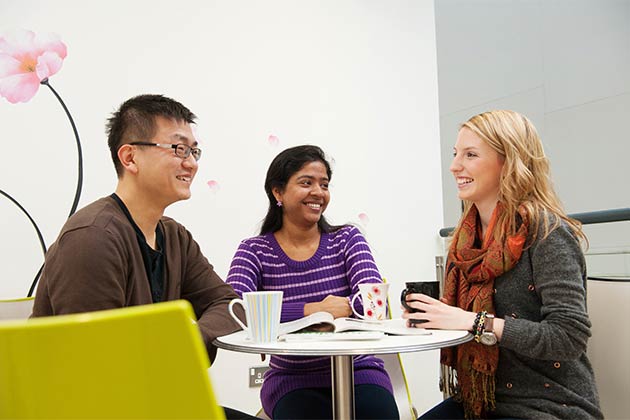 Undergraduate
MEng IN CHEMICAL TECHNOLOGY
Clearing 2017
An opportunity to secure your place for September 2017
We have clearing places available on many of our undergraduate courses.

Browse vacancies and register for clearing updates.